In an official announcement, Genesis said that it had reached an agreement in principle with the parent company DCG as well as several key creditors that maximizes the client and stakeholder experience in getting back their money.
What is the Best Solution
It is stated in the announcement that the ad hoc groups of creditors of Genesis Global Capital, LLC which agreed to the terms of the proposal, in the aggregate, hold or represent in asserted claims more than $2 billion.
According to the agreement in principle, Genesis and its clients and stakeholders will benefit from a global solution that maximizes value for Genesis and its clients.
A convertible preferred stock will be issued by DCG as part of Genesis's Chapter 11 plan under the terms of the agreement to exchange DCG's existing note due in 2032, which is equivalent to 1.1 billion dollars. 
It is also anticipated that DCG will refinance its existing term loans dated 2023 through a new, junior secured term loan, which will be divided into two tranches and made payable to its creditors in a total amount of approximately $500 million.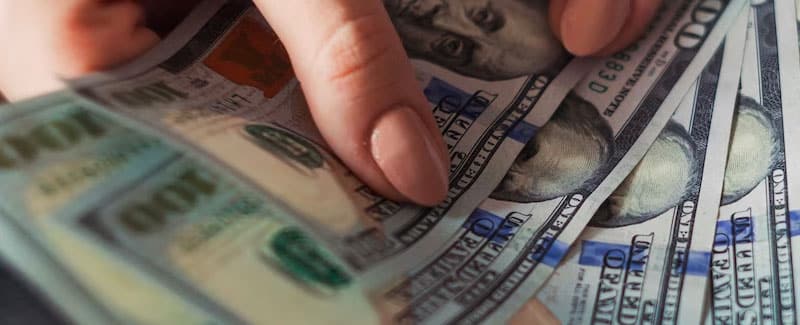 In addition to the transaction, DCG will also contribute its equity interest in Genesis Global Trading ("GGT") to Genesis Global Holdco, which will reunite all Genesis subsidiaries under one holding company.
In addition to that, Gemini has also agreed to contribute up to $100 million in additional funds through the Earn program, as part of the terms of the agreement.
A sale process will be launched for GGT as soon as these transactions close, in addition to exploring other value-enhancing transactions that might be in the interest of Genesis. There is an agreement in principle that needs to be formalized and that needs to be approved by the court.
There is still a question as to whether the new proposal will be able to restore the funds to the creditors in a complete manner. The good news is that Genesis is working hard on the solution, and that is a good sign. 
Genesis Global Holdco, LLC along with two of its subsidiaries engaged in the lending business, Genesis Global Capital, LLC and Genesis Asia Pacific Pte. To achieve a global resolution to maximize value for all clients and stakeholders, Ltd. has filed voluntary Chapter 11 petitions in the Bankruptcy Court for the Southern District of New York to achieve a global resolution.
Genesis' other subsidiaries engaged in the derivatives and spot trading and custody business, as well as GGT, are not included in the filing and are continuing their client trading activities as usual.