During an interview with The Big Whale, Sam Bankman-Fried said that his company is developing a stablecoin for the market.
He gives his perspective on the economic context, the acquisition strategy he is following, the projects he is building, as well as the critics of his decision that target him in the media.
Entering New Territories
There has been no bear market like this in FTX's history. But one of the major advantages of a crypto platform is that its operation is not impacted by the market downturn any more than that, despite the fact that it is part of the crypto ecosystem.
According to Sam, when asked if he was optimistic about the market's future in the coming months, he replied: 'From a macroeconomic point of view, there isn't a lot I can say about what exactly will happen in the coming months.' Basically, it all comes down to interest rates (those set by the central banks). Many things could happen if interest rates were to rise considerably in the future. 
There is a possibility that the markets will experience more sharp movements in the near future. However, Sam is optimistic about the future of cryptos because the industry continues to grow at a strong rate. As technology improves, there are getting to be more and more use cases, and regulations are slowly being put in place.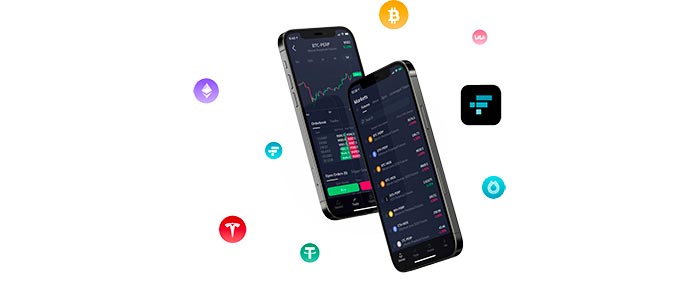 Some of the recent acquisitions in FTX have contributed to stabilizing the markets, according to Sam Bankman-Fried. In addition to that, the acquisition of these companies will enable FTX to consolidate its position in the United States as well as expand its market share in the future.
FTX's CEO has also hinted that the company may buy Robinhood in the future. But his belief is that a company can grow in two ways: either by buying other companies or by increasing its internal capacity to grow. As long as you continue to grow and attract users, whatever method you use, what matters most is that you continue to grow. There is currently a goal for FTX to continue to grow organically in a sustainable manner.
After all, Sam Bankman-Fried, who doesn't provide any further details, said that the exchange has the knowledge to create stablecoins and is "very likely" to do so in the near future. At the moment, FTX is in the process of looking for a partner to launch such an asset before it launches.