Creditors of defunct Mt.Gox bitcoin exchange may have some form of relief if they accept the latest offer by the New York-based private equity firm Fortress Investment Group which wants to purchase their claims for a reported $900 per bitcoin. This will be double the value of their coins as of the date of the bankruptcy filing which was around $451 per bitcoin.
However, considering that the bitcoins have appreciated in value since the 2014 bankruptcy filing date if the creditors choose to sell their claims at $900 a pop, this will represent a discount of more than 90% on their coins.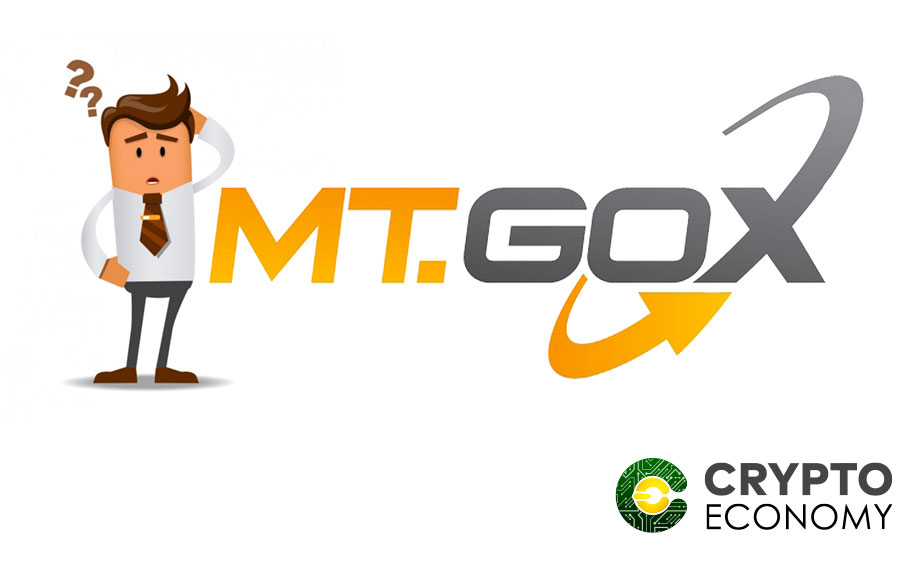 Michael Hourigan, a managing director t Fortress believes that this is a fair price to both creditors as well as Fortress investors stressing the double value it is offering the claimants.
"We review each claim individually but are now generally able to offer $900 per BTC claim, or roughly 200% of the bankruptcy value (which was $451 per BTC claim)," he wrote in a letter to the claimants on Monday. "We can pay that in Bitcoin, or any fiat currency of your choice. Our payment would be made within 10 business days of the claim transfer confirmation."
About 850,000 bitcoins were lost during the Mt.Gox hack back in 2014 with about 200,000 of those being recovered shortly after the exchange went offline. Creditors have been hoping to receive their bitcoin instead of fiat which would reportedly be paid out at the exchange rate during the time of the hack. Understandably, if they had a choice, they would rather take their bitcoins in full which by the latest exchange rate as of July 8th would have appreciated more than 2,700%. However, the case as stalled for several years now and some claimants are losing hope of ever getting compensated which gives an opportunity for institutional investors willing to battle in court such as Fortress to buy their claims. Of course, once the case gets settled and the claimants are compensated, it would still be a bonanza depending on the settlement terms, which is a bet Fortress is willing to take.
Back in April this year, creditor advocate and former claimant Andy Pag announced that he was selling his claim to a New York-based investment firm without revealing the firm's identity. He revealed that he was selling his claim at the rate of $600 per bitcoin which is less than what Fortress is now offering the rest of the claimants.