Former President Donald Trump may have an aversion toward everything related to cryptocurrency, but not Melania Trump.
The craze around NFT has been tremendous that has managed to convert the previous skeptics. Melania Trump's latest venture into the space, which interestingly happens to be her first public project since she left office, demonstrates the immense popularity of the space. 
The latest development comes when NFT volumes continued to skyrocket In fact, in the third quarter of 2021, the figures for global transaction volumes for non-fungible tokens neared an astonishing $11 billion.
Excited for this new venture, which combines my passion for art and commitment to helping our Nation's children fulfill their own unique American Dream. #MelaniaNFT https://t.co/XJN18tMllg pic.twitter.com/wMpmDDsQdp

— MELANIA TRUMP (@MELANIATRUMP) December 16, 2021
Melania's Vision
According to the latest reports, the former first lady launched her first non-fungible token [NFT] platform on the Solana blockchain. The collection, dubbed 'Melania's Vision,' will be available for users to purchase for a limited period between the 16th-31st of December 2021. The project is powered by a "free-speech-friendly" social network called Parler.
The first one includes a picture featuring a watercolor painting of Melania Trump's eyes by Marc-Antoine Coulon as well as an audio message from the former first lady. It can be purchased with Solana's native SOL token. Interested buyers can purchase for 1 SOL [approximately $182 at press time]. Besides, users can also buy SOL tokens with their credit cards through MelaniaTrump.com.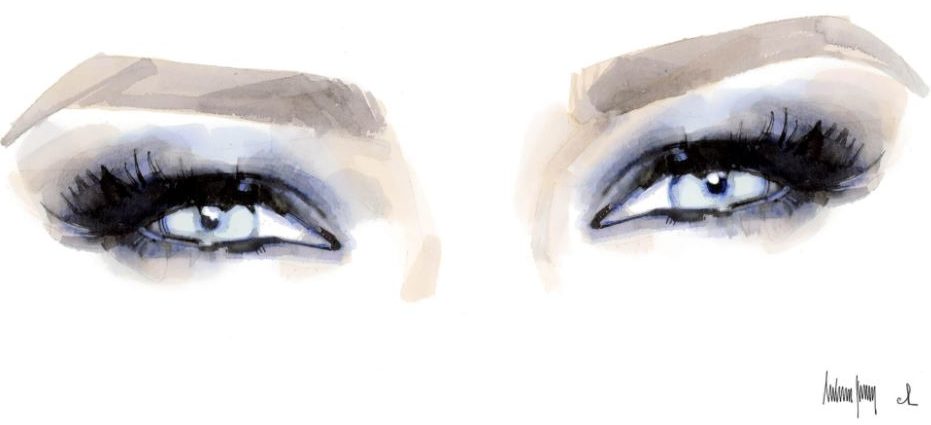 She was quoted saying,
"I am proud to announce my new NFT endeavor, which embodies my passion for the arts, and will support my ongoing commitment to children through my Be Best initiative," Melania said at the launch. Through this new technology-based platform, we will provide children computer science skills, including programming and software development, to thrive after they age out of the foster community."
NFT for a charitable cause
A portion of the proceeds from the limited edition NFT collection will be directed to children aging out of the foster care system by providing them with economic empowerment and access to resources required to develop skills across fields of computer science and technology, said the press release.
Besides, Melania Trump will be releasing NFTs on a regular basis and also intends to hold an auction of "historical importance" slated for January 2022. Touted as one-of-a-kind, this auction will showcase digital, physical artwork, and a physical accessory.
Trump further commented,
"Since leaving the White House, I have envisioned creating a new platform where Freedom of Speech can flourish. My new NFT gallery, MelaniaTrump.com, uses the decentralized nature of Blockchain Technology, and gives a direct connection to people worldwide."