Former Commodity Futures Trading Commission (CFTC) chairman Christopher Giancarlo who has founded Digital Dollar Foundation has announced its first advisory group members that includes 22 veteran members from their respective field.
Digital Dollar Foundation made the announcement in a press release published Thursday, March 26. The new advisory group will help guide the framework for practical steps that could be taken to establish a U.S. Central Bank Digital Currency (CBDC).
With the addition of these new members, this non-profit organization has now a total of 25 advisory members. The list includes Lawrence Rufrano, former regulator at the Federal Reserve Board; Ramon Martin Chavez, former Goldman Sachs executive; Valerie Abend, managing director at Accenture. Other names includes Adrienne Harris, Chris Brummer, Coy Sheffield, Don Wilson, Elizabeth Gray, Jennifer Tescher, and more.
The Digital Dollar Foundation, as reported, was founded by former CFTC chairman J. Christopher Giancarlo, also known as Crypto Dad for his support to cryptocurrencies, in January of 2020 promote the idea of blockchain-based United State dollar. On January 16, 2020, the Digital Dollar Foundation announced partnership with Accenture to launch a Digital Dollar project that is now leading the discussion of a digital, tokenized U.S. currency that would coexist with other Federal Reserve liabilities.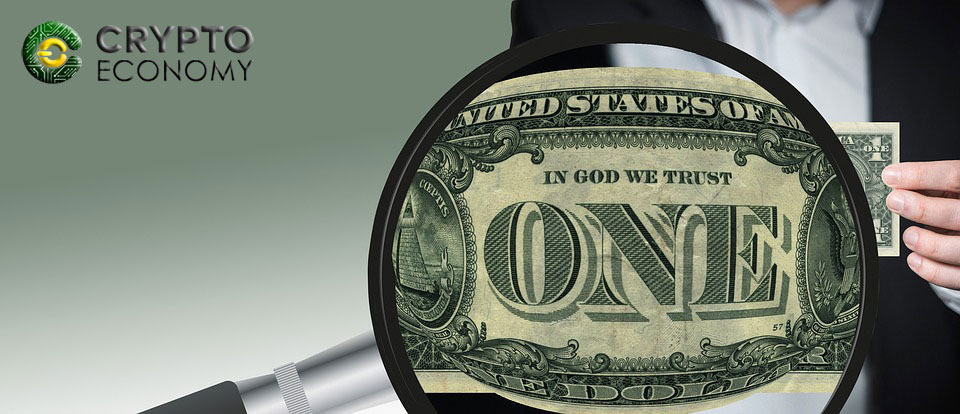 The Digital Dollar projects encourages research and public discussion on the potential advantages of a digital dollar and intends to develop a framework for potential, practical steps that can be taken to establish a dollar CBDC. The foundation recently held its first official stakeholder meeting following the appointment of the new advisors. The foundation has now plans to release a white paper in next two months "proposing core elements and the value proposition of a digital dollar."
Christopher Giancarlo, commented:
"The insights and expertise of the new advisory group members will be invaluable as we work together to help make the dollar a more effective and smarter currency in an increasingly digital global economy. We look forward to having others join as significant contributors to our efforts."
Accenture provides a broad range of services in strategy and consulting, interactive, technology and operations, with digital capabilities across all of these service to its clients in more than 120 countries. The company is contributing as a lead architect and technology innovation partner in the project.
David Treat, a senior managing director at Accenture, commented:
"We believe that a Central Bank Digital Currency will be an important building block for a more inclusive, efficient and effective global financial system. This impressive group of advisory members will help us chart a course for the modernization of our financial systems."
The idea of digital dollar in the US is moving from discussion to practical as a coronavirus stimulus bill drafted by House Democrats could lead to the lead to the creation of a digital dollar to be used for providing stimulus payments.