SEBA Bank announced the launch of a regulated gold token that makes it possible to digitally own the physical gold. It's the regulated gold token launched by the Swiss bank. It can become a very good choice for investing in gold without the worry of holding the physical asset. It also may result in new tokens for other valuable metals or any commodity in the biggest financial service-providing country.
People interested in gold can purchase this token that represents the physical asset. The physical gold can be demanded delivery, and SEBA Bank works with partner refineries that provide it with the least fees. SEBA Gold Token is simply a stablecoin backed by gold value. It's regulated by authorities and can be used in various markets for transaction settlements and crypto trading.
SEBA Bank is a fully integrated, FINMA licenses digital assets banking platform in Switzerland. The plan for launching a digital gold-backed token was announced in March this year.
One of the biggest advantages of the new SEBA Gold Token is the opportunity to demand the physical form of gold. It's different from what we have seen in gold products like ETFs and OTC contracts. The stablecoin specs also make it a useful asset for investing in cryptocurrencies or other digital asset markets. Especially institutional investors can benefit from this token.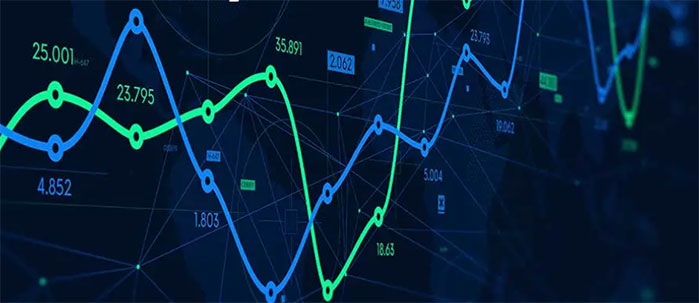 Guido Buehler, CEO at SEBA Bank, said about the Gold Token:
 "Gold plays a major role in the capital markets. With a market cap of over USD 11 trillion, it offers investors a reliable hedge against inflation and a store of value irrespective of economic turbulence. The gold standard was once the economic unit of account across the globe, forming the basis of our international monetary system."
SEBA Gold Token was developed in a partnership with Argor-Heraeus, one of the leading service providers in the precious metal industry. aXedras, a blockchain-based precious metal platform, also contributed to the development of the token.
Christoph Wild, CEO Argor-Heraeus, adds:
"We are delighted to be part of this project that aims at providing investors with an innovative solution, bringing together the advantages of both digital and physical assets. The possibility of backing digital tokens with physical, responsibly-sourced gold undoubtedly represents a novel way for investors to access the precious metals sector."
This gold token can become a very useful tool for those who want to enter the precious metal sector of investment. It provides an easy path toward buying, holding, and trading precious metals like gold.