It's been a few days since a report was made in a well-known medium that citing three anonymous sources, which they said that Fidelity, the fourth largest financial management institution in America was planning on launching its crypto custody service this coming March.
The company made a blog post announcement that seems to place a quality of credence to the previous news from Bloomberg's anonymous insider sources.
In January 31st post, Fidelity claims to be in the "final testing" phase towards launching its crypto custody and trading platform. Of note is that the post does not deny the Bloomberg report nor does is confirm the assertions.
According to yesterday's report, Fidelity has been onboarding "a select set of eligible clients" who have been participating in the testing phases to ensure that the product is ready for launch.
"Our initial clients are an important part of our final testing and process refinement periods, which will eventually enable us to provide these services to a broader set of eligible institutions," the post stated.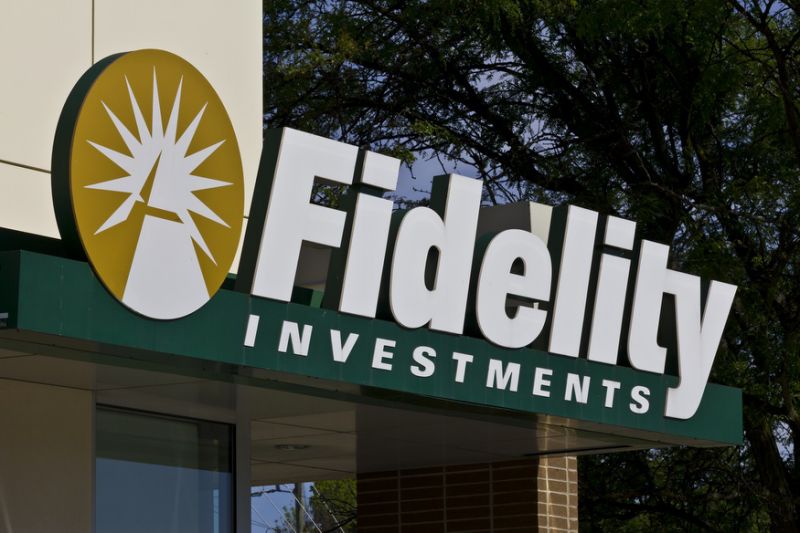 Fidelity Investments, a 75-year old financial management institution with control of more than $7.2 trillion in assets has been experimenting with crypto since 2015 when the company set up a Bitcoin mining operation.
Its foray into crypto could be attributed to its CEO's positive stance towards blockchain technology. Fidelity has previously stated that public demand pushed it to look into offering a crypto custody solution for the institutional investors. To that end, it announced the launch of its digital assets arm the Fidelity Digital Asset Services (FDAS) back in October 2018 without a definite timeline for launching the service.
Through the blog post, Fidelity states some of the challenges that it has faced in its quest to launch the service.
"It's been a challenging and rewarding time here, from critical decisions on product direction, to the intensive work of our development teams. Our operations, risk, and compliance teams are actively working with auditors to refine our policies and procedures, adapt existing operational processes, and to set new benchmarks for this aspect of cryptographic and blockchain-based finance."
As previously reported, the launch of FDAS will see Fidelity hold custody of Bitcoin first before venturing to add more cryptocurrencies. This could be mainly because Bitcoin has the highest liquidity scores of any cryptocurrency and is the most popular. Fidelity admitted to recognizing the transformative potential of Bitcoin. In the blog post, it stated that
"We realize Bitcoin is not the first form of digital cash, but we recognize the transformative potential it has created."
Going forward as it nears the launch of its platform, Fidelity has stated that it will "thoughtfully engage with and stage prospective clients based on their needs, jurisdiction, and other factors." Any interested firms are invited to contact Fidelity for further details on joining the bandwagon before or even after it launches.