The fourth leading American Financial services companies Fidelity is reportedly planning to launch its highly anticipated digital assets custody services this coming March through its digital assets arm Fidelity Digital Asset Services.
This news has not been officially announced by the company, but is based on a report by Bloomberg, which reported that its information was obtained from three individual sources familiar with the development and who requested anonymity due to the privacy of the matter.
Fidelity's Digital Asset Services arm will be offering custody services and trade execution of digital services to institutional investors. Starting this March, the first cryptocurrency to be offered for custody will be Bitcoin, the leading cryptocurrency by market cap. The unnamed sources also reported that following a successful launch of the Bitcoin custody service, Fidelity is planning to follow up with the Ethereum cryptocurrency.
Fidelity announced the launch of its Digital Asset Services arm back in October 2018 to target institutional investors like "hedge funds, family offices and market intermediaries" whose interest towards digital assets has been building over the years especially since the 2017 bull-run.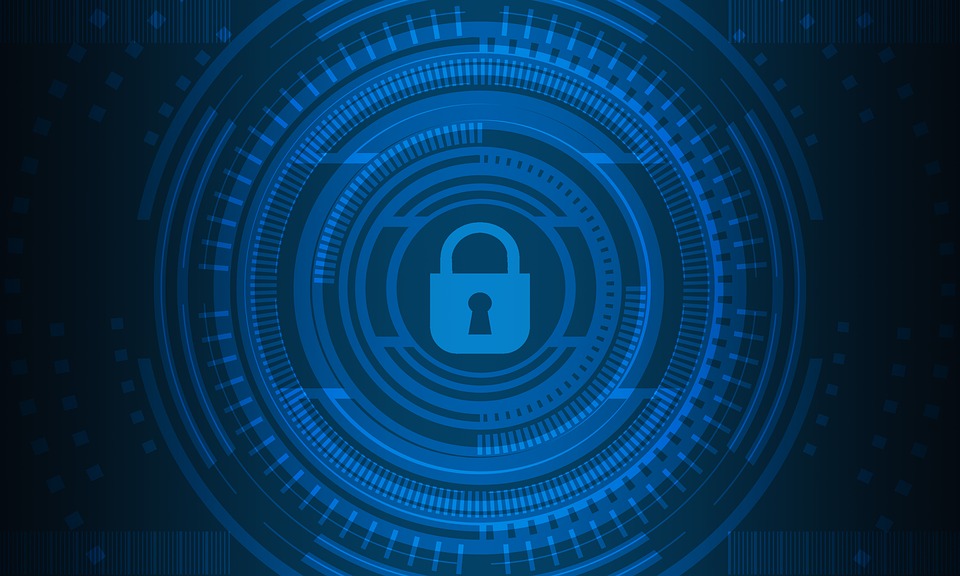 Custody services, which are commonplace in traditional financial markets involve entrusting a third party with assets (in this case digital assets) for safe holding to reduce the likelihood of losing the assets to either theft or destruction. Custody services are especially important for institutions as opposed to retail investors.
According to the unnamed sources, Fidelity is "currently serving a select set of eligible clients as we continue to build our initial solutions," and "Over the next several months, we will thoughtfully engage with and prioritize prospective clients based on needs, jurisdiction and other factors."
Fidelity CEO Abigail Johnson has been a self-proclaimed crypto proponent for a long time which could explain Fidelity's warm stance towards the blockchain industry. Fidelity ventured into cryptocurrency back in 2015 when it launched a Bitcoin mining operation and 2017 when it launched one for Ethereum.
Banking giant State Street is also looking into the cryptocurrency custody realm as a possible alternative to Fidelity's service. Reports are showing that State Street is counting on demand for the services in order to join the space but recently this interest from institutional clients has been waning which could mean that State Street's product could be a long way away if it will ever materialize.