Federal Reserve Chair Jerome Powell's recent message that the central bank could act more aggressively in its fight against the inflation is sending US Treasury yields and stock higher. The crypto market is also rising but it is uncertain how the upcoming hikes will affect the market.
According to a Reuters' report on Tuesday, March 22, Jerome Powell, the chair of US Federal Reserve (Fed), in a National Association for Business Economics conference on Monday, March 21, said that the US Fed could raise the "federal funds rate by more than 25 basis points at a meeting or meetings."
Reuters cites Jerome Powell saying:
"If we conclude that it is appropriate to move more aggressively by raising the federal funds rate by more than 25 basis points at a meeting or meetings, we will do so."
According to Reuters' data, the hawkish comments from the central bank chair helped the US 10-year Treasury yield to march higher at 2.38% on Tuesday, its highest since 2019. US tech stocks also ended higher as investors bought the dip. Apple, Microsoft, Amazon.com Inc, Alphabet Inc (GOOGL), and Tesla Inc (TSLA) rose higher on NASDAQ.
How Interest Rate Hikes Will Affect the Crypto Market?
Following the stocks, Bitcoin and the cryptocurrency also posted some significant gains on Tuesday. As Crypto Economy discussed, BTC/USD pair surged above $43,000 and Ethereum (ETH) climbed nearly 4% to break the $3,000 threshold. Cardano (ADA) and Bitcoin Cash (BCH) were the most significant gainer on Tuesday, March 22.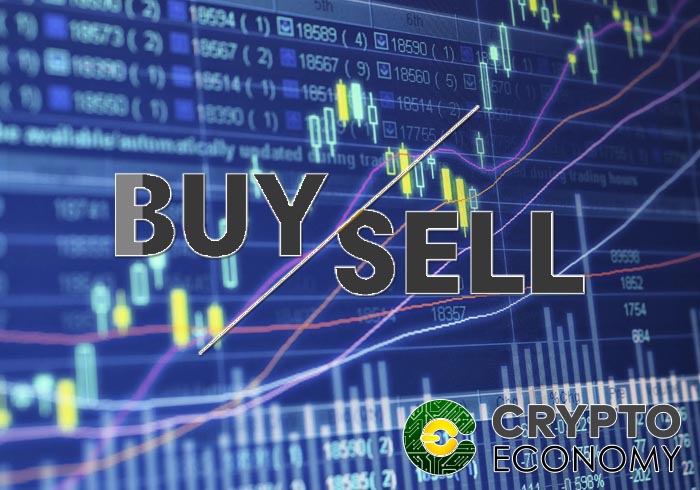 In theory, the cryptocurrency is expected to perform independently of regular financial markets, but they have recently been found to be connected with other assets like stocks. Although there are other factors involved in the recent crypto market moves, its performance has always co-related with the stocks.
According to financial experts, with more interest rate hikes coming, it will be hard for equities to have a positive performance. So, given the co-relation of the crypto market with the stocks, the community can expect dips in the market.
However, Bitcoin and the cryptocurrency market have many times proved its resilience against the unfavorable traditional financial situations. As discussed earlier, the Fed interest rates hikes will bring some short declines to the crypto market but the sector is looking strong to offset these declines by greater institutional and retail trader adoption.