While the implementation of the Financial Action Task Force (FATF) travel rule commences, stakeholders in the crypto space are still in limbo due to the requirements contained in the new law.
However, for Chainalysis it has added a new expert Mike Mosier former employee of U.S. Anti-Money-Laundering Agency to help it navigate the murky waters brought forth by the new travel rule from FATF.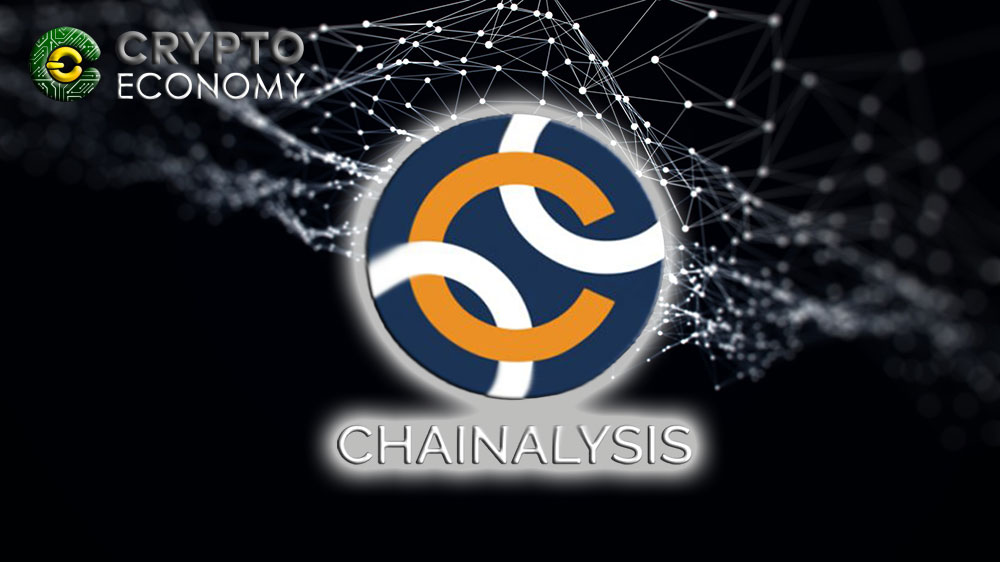 Mike Mosier comes to Chainalysis to assume the roles of a chief technical counsel and will join Chainalysis DC office where he will be rubbing shoulders with Jesse Spiro and Kristofer Doucette. The latter is the Vice President of Government Affairs having joined Chainalysis last year while the former is the Chainalysis Global Head of Policy who came to Chainalysis recently.
With both experts in the DC office having extensive experience and knowledge, Mosier will be coming in to complement the skills of his colleagues since he is also an expert with extensive knowledge.
Before his appointment to be Chainalysis Chief Technical Counsel, Mosier served in various government positions in various capacities. His most recent post was at the U.S. Treasury's Financial Crimes Enforcement Network (FinCEN), but he also worked in the White House National Security Council, Office of Foreign Assets Control (OFAC), and the Department of Justice (DOJ).
At the DOJ, Mosier was the deputy chief of DOJ Money Laundering & Asset Recovery Section. Furthermore, during his tenure at DOJ, he also served a tour at the National Security Council as Director of Transnational Organized Crime.
Similarly, he also led the Financial Intelligence Unit. With such an excellent work portfolio, Mosier will fit perfectly as Chainalysis Chief Technical Counsel and will stir Chainalysis agenda in the right direction.
Apart from just assuming the roles of the Chief Technical Counsel, Mosier will be providing his expertise in matters to do with government, policy, and sanctions. Furthermore, Mosier will also take care of data privacy, and global anti-money laundering (AML) matters together with providing his legal expertise when it comes to Chainalysis products.
With new members such as Mosier joining Chainalysis their combined wealth of experience, intelligence, global policy expertise will propel Chainalysis into a different era and end with it providing its clients with better services.