Cryptocurrency scammers tried to take advantage of Apple's iPhone 14 launch event with a fake YouTube live stream advertising a crypto scam. In a bid to make the live stream look authentic, the con artist had also added Bitcoin (BTC) and Ethereum (ETH) logos to the video.
The burgeoning crypto space has become prone to scammers looking to make quick profit by exploiting users. Cyber criminals seem to target potential crypto newbies to gain private information such as security codes or trick an unsuspecting person into sending cryptocurrency to a compromised digital wallet. Recently, cybersecurity analyst Serpent, explained several ways in which cyber scammers and fraudsters target and exploit rookie crypto users through numerous scam schemes. 
The Fake Apple Live Event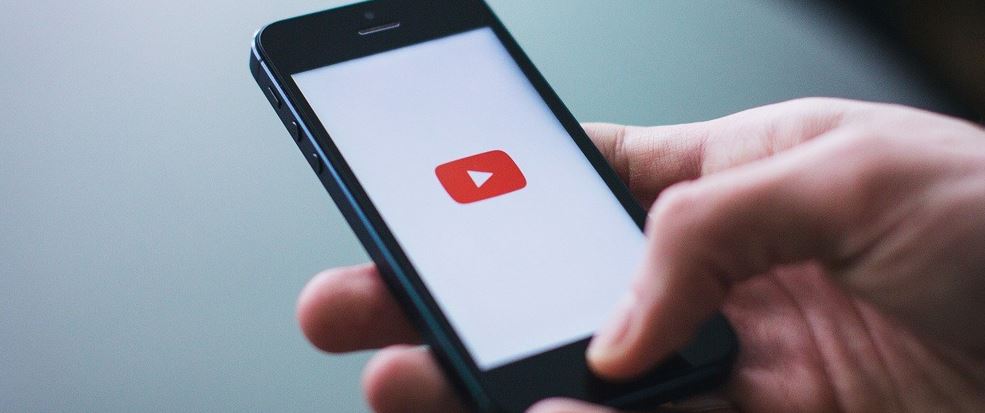 According to reports, the dubious YouTube video stream was actually showing an old interview with Apple CEO Tim Cook on CNN. The live stream titled, "Apple Event Live. Ceo of Apple Tim Cook: Apple & Metaverse in 2022", tricked thousands of user to tune into the fake live stream. The criminals also added BTC and ETH logos to the video stream covering the CNN Money logo with the text "Apple Crypto Event 2022". 
The fake stream was an attempt to trick people who were aware that Apple was having a big day but did not know exactly what was going on. The report also stated of another live stream on a separate channel claiming it was "Apple Inc".
The video stream claimed to be an event featuring Cook and Tesla CEO Elon Musk about Apple and the metaverse. However, YouTube didn't immediately respond to a request for comment but took down the stream for violating the platform´s terms of service.
Apple's Tryst with Scammers

This is not the first time, scammers have pulled such stunts. Last September, fraudsters jumped on the launch of Apple iPhone 13 to defraud users of a whopping $69,000. The fake YouTube stream featured an announcement about Apple supposedly buying 100,000 BTC and organizing a giveaway event next to an old interview of Cook.
The scam claimed that Apple would double a donation of Bitcoins (BTC). If a user sent between 0.1 and 20 BTC via a link in a QR code, Apple would purportedly send twice the amount back.
In July 2022, The Federal Bureau of Investigation (FBI), published an advisory warning users about fraudulent cryptocurrency investment apps after hackers posing as legitimate services stole tens of millions of dollars from U.S. investors.