The Russia-Ukraine war seem to have a polarizing narrative from the world leaders to  multi-billion dollar companies alike. Leading cryptocurrency exchanges have decided to refrain from a blanket ban in Russia despite Western attempts to isolate Moscow.
Cryptocurrency exchanges have been reeling under intense pressure to adhere to the western sanctions, by blocking transactions with Russia, amid fears that crypto could allow Russia to circumvent restrictions from the international banking system. Recently, the US government had warned major crypto exchanges not to facilitate transactions to Russian sanctions.
What Do The Leading Crypto Exchanges Say?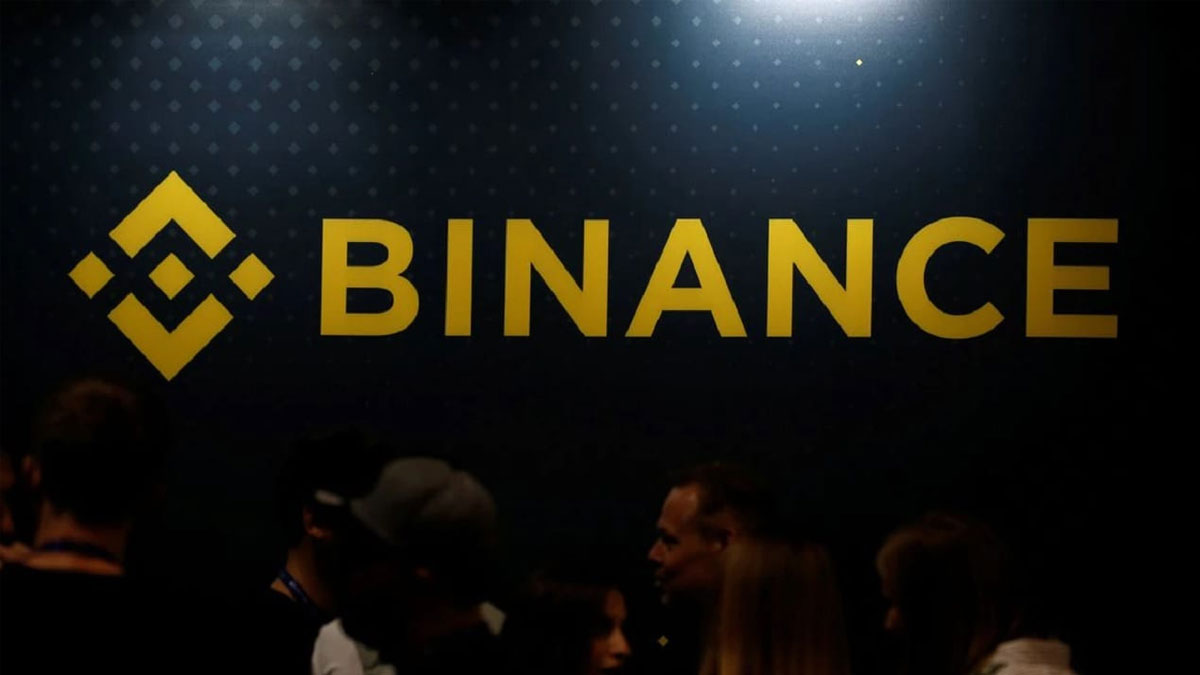 However, many of the world's largest crypto exchanges – including Binance, Kraken and Coinbase – have restrained from a blanket ban on Russian clients, despite a plea from the Ukrainian Vice Prime Minister, Mykhailo Fedorov, for one. They said they would screen users and block anyone targeted by sanctions arguing that cutting off a whole nation would be against the crypto ethos of offering access to payments free of government intervention.
As per one of the leading crypto exchanges, FTX, the crypto industry is decentralized, which means that there's no central governor, no central regulator. So it is practically not possible to ban cryptocurrencies. Although, it is possible to restrict people from using it by banning or regulating cryptocurrency exchanges. Sam Bankman-Fried, founder of FTX remarked,
"You have to make sure that you are not being a gateway for sanctions evasion and money laundering." 
Changpeng Zhao, founder of the world's largest cryptocurrency exchange, Binance, said that exchanges will comply with curbs on individuals, but have rejected a complete ban on Russian users. He went on to add,
"We are not in a position to sanction, like, populations of people. There are a few hundred individuals that are on the international sanctions list in Russia, mostly politicians, and we follow that very, very strictly."
Crypto Bridges individuals Out Off The Contemporary Financial System
1/6 I understand the rationale for this request but, despite my deep respect for the Ukrainian people, @krakenfx cannot freeze the accounts of our Russian clients without a legal requirement to do so.

Russians should be aware that such a requirement could be imminent. #NYKNYC https://t.co/bMRrJzgF8N

— Jesse Powell (@jespow) February 28, 2022
Another U.S based crypto exchange – Kraken, said that the entire aim of crypto exchanges is to bridge individual humans out of the contemporary financial system and bring them in to the world of crypto, where arbitrary lines on maps no longer matter, where they don't have to worry about being caught in broad, indiscriminate wealth confiscation. Kraken CEO Jesse Powell tweeted,
"I understand the rationale for this request but, despite my deep respect for the Ukrainian people, Kraken, cannot freeze the accounts of our Russian clients without a legal requirement to do so."