The European Parliament has passed a new Data Act that threatens to destroy one of the fundamental pillars of smart contracts – 'immutability'. The legislative proposal "intended to boost innovation" contains a provision that would require smart contracts to be alterable.
Decentralization Comes Under Attack
The cryptocurrency industry is battling incessant attacks from regulators all around the world. Ever since the collapse of FTX, financial watchdogs have beefed up efforts to interrupt the fundamentals of the digital assets sector. Over the past few months, authorities in the United States launched a brazen war on crypto making it more difficult for cryptocurrency firms to function.
Last month, the US Securities and Exchange Commission (SEC) decided to shut down crypto exchange Kraken's staking program and forced the global exchange to pay a fine of $30 million in penalties. The American regulator was also reportedly planning to sue stablecoin issuer, Paxos Trust Company over violating investor protection laws in its issue of the Binance USD (BUSD) stablecoin.
We @SECGov just proposed to expand & enhance the role of qualified custodians when registered investment advisers custody assets on behalf of investors.

Thru our rule, investors would get the time-tested protections—and qualified custodians—they deserve.

What does this mean? ⬇️ pic.twitter.com/RerUGnpArI

— Gary Gensler (@GaryGensler) February 15, 2023
Furthermore, a five-member panel of the SEC voted for a new proposal that would require investment advisers to draw up written agreements with qualified custodians such as banks, broker-dealers and trust companies to ensure a client's assets are segregated and protected in case the custodian collapsed. These growing calls for ramping up regulatory policies are likely to nip the evolving crypto sector as the primary idea supporting these digital assets is "decentralization". 
Europe Wages War on Smart Contracts
Europe has been more aggressive in regulating cryptocurrencies than the US. The Fifth Anti-Money Laundering Directive (5AMLD) of the European Union went into effect in 2020, requiring cryptocurrency exchanges to register with regulators and conduct customer due diligence. Amid this increasing regulatory conflict, the European Parliament has passed the Data Act on March 14 that aims to challenge the immutability of smart contracts.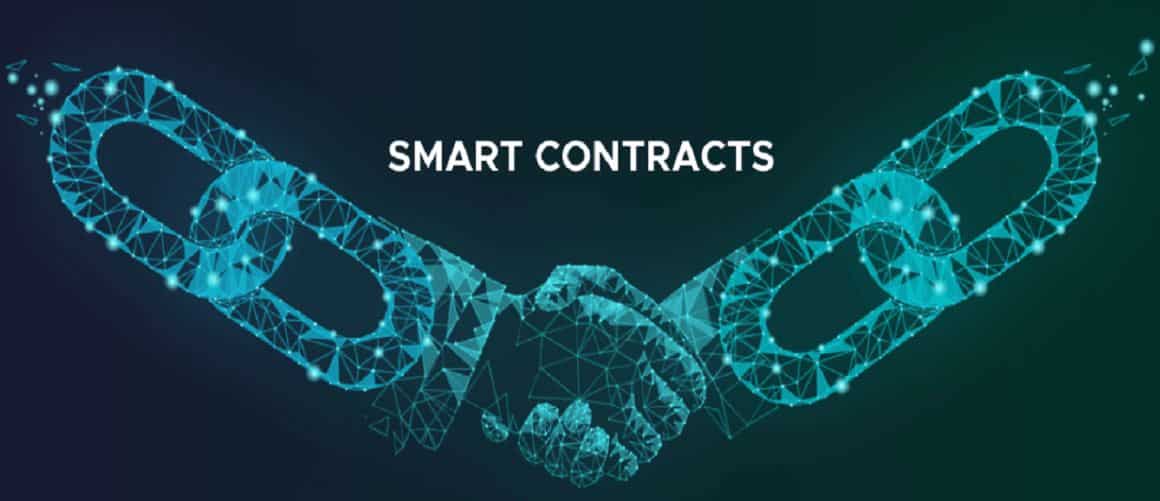 The proposed regulation, which is not yet a law could majorly affect the burgeoning decentralized finance (DeFi) space. The bill mandates that smart contracts must be protected through "rigorous access control mechanisms at the governance and smart contract layers." As per the new rules, smart contracts will be subject to "harmonized standards" defined in the Data Act. Among its provisions is an article that would require smart contracts to be alterable. 
In addition, it also says that smart contracts are to be designed so that it can ensure the "protection of confidentiality of trade secrets," and the requirement that smart contracts "could be reset or instructed to stop or interrupted." The bill was passed with 500 votes in favor and 23 against and claims to boost business model development to create new industries and jobs.
DeFi is in Danger
Many in the crypto community objected to the requirement for a kill switch in smart contract code to stop the smart contract from functioning and would affect its fundamental feature of immutability. This new bill has drawn heavy criticism from the crypto community with numerous critics portrayed the proposal as a law that could prove to be detrimental to smart contracts and DeFi. Smart contracts were built to ensure that transactions are transparent, traceable, and cannot be altered.
Today, the @Europarl_EN is debating the Data Act (https://t.co/cwDOFDGmU9). My thoughts on the latest version of Article 30 (#smartcontracts).
➝ The immutability of smart contracts is key to their survival (i.e., immutability is their main differentiating https://t.co/X3XfgRC6ZL… https://t.co/4JHg2fP84j pic.twitter.com/8QTSBxSueH

— Thibault Schrepel (@ProfSchrepel) March 14, 2023
Thibault Schrepel, an associate professor at the VU University Amsterdam, noted in a tweet that this new bill "endangers smart contracts to an extent that no one can predict." Curve Finance, a prominent decentralized exchange (DEX), took to Twitter to comment that it would be "impossible to comply" with the new legislation. Meanwhile, OpenZeppelin head of solutions architecture, Michael Lewellen, said,
"Including a kill switch undermines immutability guarantees and introduces a point of failure, since someone needs to govern the use of such a kill switch. Many smart contracts such as Uniswap do not have this kill switch ability."