The European Central Bank (ECB), said that it would soon implement necessary steps when "harmonizing the licensing requirements for crypto assets" in Europe. The central bank aims to lay down a regulatory framework which will oversee crypto activities  and advice banks to mitigate the risks they pose.
As cryptocurrencies gain mass adoption, regulatory agencies along with central banks all over the world vehemently seek to regulate the digital asset sector. The recent crypto market collapse along with geo-political tensions and rising inflation have triggered a phase of global financial instability. In order to alleviate such risks, financial regulators, demand a strong framework in order to regulate the "highly volatile" crypto sector. Last month, financial watchdog, The Financial Stability Board (FSB), proposed to apply a "robust" set of guidelines to oversee the cryptocurrency industry.
What are the new Crypto Licensing Rules?

On August 17, the ECB, announced to bring crypto-assets under a regulatory framework. The central bank said it would apply criteria from the Capital Requirements Directive (CRD) when assessing licensing requests for crypto-related activities and services. ECB emphasized that it is currently working closely with other national supervisors to synchronize a range of rules and regulations governing crypto-asset activities and services in the EU. ECB added,
"Working closely with national supervisors, we will strive towards greater consistency in prudential assessments across national regimes."
According to the official blog post, the European central bank, will consider crypto firms' business models, internal governance, and "fit and proper" assessments which apply to licensing other companies. To ensure security, the ECB will take into account necessary data from the national Anti-Money Laundering (AML) authorities and the financial intelligence units of respective countries to analyze and reduce potential risks.
National Rules Diverge Quite Extensively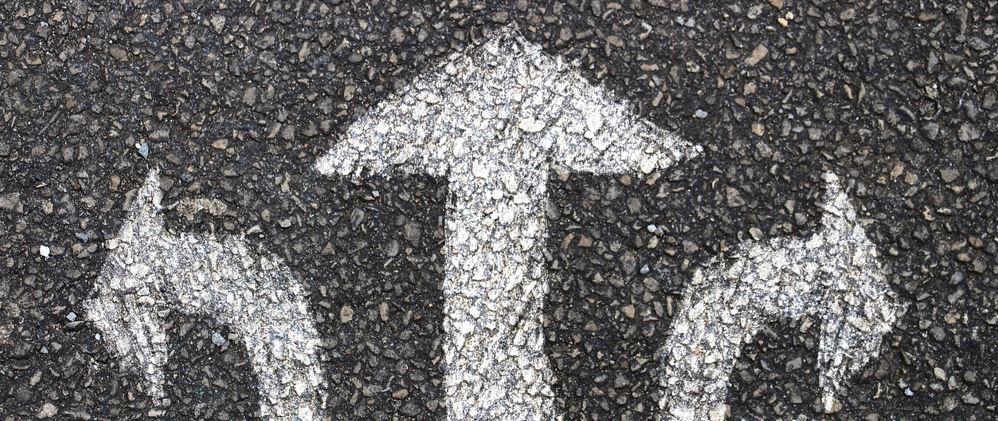 The blog post also stated that ECB is striving hard to analyze the role crypto in Europe, which will be the building blocks for the European banking system in the near future. With the passage of Markets in Crypto-Assets (MiCA), global regulators may begin to standardize rules for crypto service providers within the European Union.
The ECB said banks were also considering whether to get involved in the crypto sector, but that "national rules diverged quite extensively". The ECB explained,
"In Germany, certain crypto activities are subject to a banking licence requirement and to date, several banks have requested to be authorised to conduct these licensed activities. It is in this context that the ECB is taking steps to harmonise the assessment of licensing requests."