Latest Ethereum [ETH] News
Elementus, a blockchain company that says is "is building the future of data interoperability on the blockchain" and has the "Enterprise-grade data for every industry, from every non-private ledger" is taking the Cryptopia issue upon themselves and demystify the saga around the exchange's deliberate silence and lack of status update.
It has been more than two weeks since hackers pulled off one of the largest heists in 2019, stealing an estimated $16 million worth of ETH and numerous altcoins. Although nothing has been collaborated, Elementus note that many users with funds held at the exchange's custody were impacted negatively and are not laying out what really happened.
In a blog post, the team made use of their analysis tool, the Elementus Query Engine, investigating how the theft took place and where the funds were taken to, the amount stolen and most importantly, point out the current status of the funds stolen. The investigation is sparked by the exchange's lack of update and Elementus is convinced that "it's important for the facts to be known."
They concluded that close to $16 million worth of ETH and ERC-20 tokens were moved out from many wallets. This led to be the believe that hackers had access to perhaps thousands of private keys. Most of these funds found their way to Binance–$279,525 from 63 deposits and BitBox–$326,581 from 44 deposits even though $15 million worth of ETH are still held at two addresses.
ETH/USD Price Analysis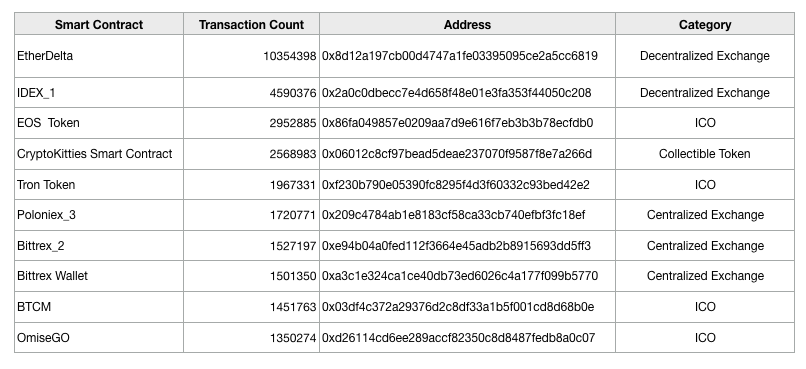 At spot rates, ETH is up 2.1 percent against the USD, rejecting lower lows to the advantage of bulls. If anything, this is exactly what the community wants to see and as a coin under immense sell pressure thanks to the wave of liquidation from last year, traders want to see prices find support and even expand above $250 level.
We cannot discount such a possibility because for one, $100—a psychological round number, is the 78.6 percent Fibonacci retracement level. This is where prices are finding support from and as laid out from Fibonacci correction rules, it is likely that ETH will retest Dec 2018 highs of $170. The $170 mark is the breakout level.
Once there are strong gains and close above this mark, buyers would have nullified the bear breakout pattern of Nov 2018 ushering in the next wave that will possibly drive prices towards $250—Q4 2018 highs. Before then, traders must stay put until ETH bulls drive prices above $135 or the 38.2 percent Fibonacci retracement level.
All Charts Courtesy of TradingView—BitFinex
Disclaimer: Views and opinions expressed are those of the author and aren't investment advice. Trading of any form involves risk and so do your due diligence before making a trading decision.