A new cross-chain integration between Seedify and the Ethereum network will boost the company's growth by boosting traffic.
Probably in September of this year, a long-awaited Ethereum merge is going to occur; this is going to be one of the biggest shifts in crypto history.
Ethereum, as opposed to Bitcoin, has a demand-driven expansion rate, whereas Bitcoin has a fixed expansion rate. The network has unfortunately been adversely affected by this increase in demand, which has resulted in an enormous increase in traffic, as well as spikes in gas fees (transaction fees) due to the increase in demand.
As a result of the merger, these bottlenecks will be alleviated, resulting in a more efficient and secure network, as well as a reduction in energy consumption.
Getting Ready for the New Ethereum
The Seedify team is waiting eagerly to see one of the biggest advancements in the crypto space so far, as well as being prepared to integrate with the upgraded Ethereum network by setting up a parity pool between the Seedify native token and the Ethereum network ($SFUND/ETH), as part of its integration with the upgraded Ethereum network.
The Seedify startup incubator is one of the most notable launchpads and accelerators in the crypto industry. As a result of their community building, partnership building, and support system, they are able to empower innovators and project developers to provide premier blockchain games, NFTs, and metaverses to their community through events that are called IGOs (Initial Gaming Offerings) and INOs (Initial NFT Offerings).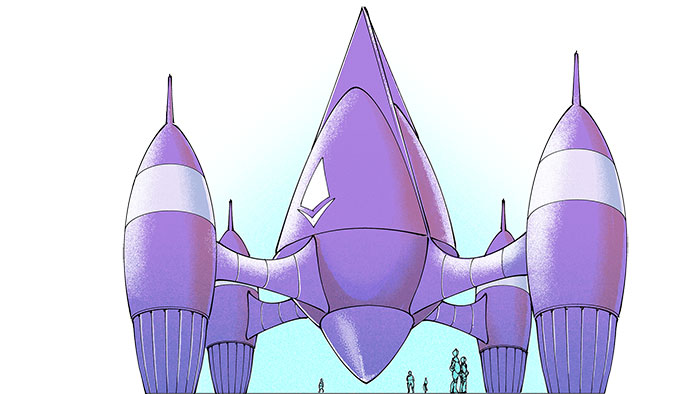 There is no doubt that these events are a treasure trove for crypto investors since these tokens and NFTs have a tremendous return on investment potential.
There have been seven coins listed on multiple charts that outperformed the market during the month of July, including Seedify's native token, $SFUND, which has been rated as one of the top 10 fastest-growing coins in multiple charts.
Through this integration, Seedify will be able to expand its community, reach new audiences, as well as make adopting its ecosystem easy for new stakeholders, holders, and farmer members.
It is a great advantage that Seedify has multichain support, as it will allow any Ethereum user to adopt Seedify utilities much faster, thus adding an extra layer of growth to the utility and $SFUND functions in the future.
The success of $SFUND has recently led Seedify to announce its NFT Launchpad and create $SNFTS, a utility token that will be listed on 31 August 2022. With the addition of $SNFTS, Seedify is adding further utility to the robust ecosystem it is building with $SFUND.
There will also be additional $SFUND/ETH farms that will be added very soon as part of Seedify's ecosystem to ensure that the liquidity of $SFUND on Ethereum enables a healthy trading economy within the Seedify ecosystem.