The contentious Ethereum [ETH] Constantinople hard fork gets a tentative release date. Mid-January 2019, date was agreed upon by Ethereum [ETH] core developers during a meeting.
According to the minutes from the meeting released on GitHub over the weekend, the developers were considering the release of the code upgrade either on 12th or 16th January 2019. More developers were in favor of the later date as it gives the developers more time to iron out the release product.
The Constantinople upgrade which was scheduled to be released this November ran into problems during its testnet launch last month prompting the developers to postpone its release to early next year. However, according to some developers, the 12th or 16th date does not make much of a difference when it comes to deployment of code upgrades. One such developer is Péter Szilágyi, who said that,
"We can just say mid-January, it doesn't make difference if we decide on a date or not. We can always postpone."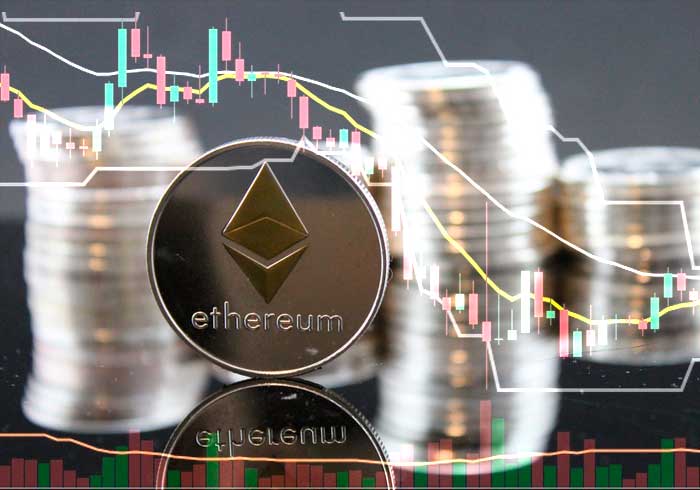 The tentative timeline agreed upon from Friday's meeting includes the following details as shared by one participant in the meeting:
December 10th (Monday), 2018:
Start of a new PoW testnet, deprecate Ropsten
January 16th (Wednesday), 2019:
Fork on the new testnet
February 12th (Tuesday), 2019:
Fork on MainNet
The Constantinople code upgrade will introduce the element of staking coins to confirm transactions popularly known as Proof of Stake consensus mechanism that is proposed to help Ethereum scale its transaction throughput.
The upgrade will also see the block rewards reduced from the current ~3ETH to a proposed ~2ETH. This reduction has been dubbed "two-thirding". Most miners have opposed this implementation on the count of the reduction of their mining profits.
This is partly the reason why the testnet implementation on the Ropsten network failed due to lack of miners to confirm transactions that saw the test blockchain freeze for a couple of hours.
The set of the official roll-out of the code upgrade introduces some stability to the Ethereum market price as speculators and investors alike can make more informed decisions.