Whales are accumulating! And so far, they control close to a fifth of the total outstanding Ethereum coins in circulation. This is according to recent findings from cryptocurrency market research and data analysis firm Diar who partnered with TokenAnalyst to track the activities of Ethereum whales.
The biggest takeaway from the report that was released in their latest weekly newsletter was that the balances for the active whale addresses have increased by 80% this year. As of the close of November last week, there are about 500 active addresses in the top 1,000 rich list of the Ethereum network.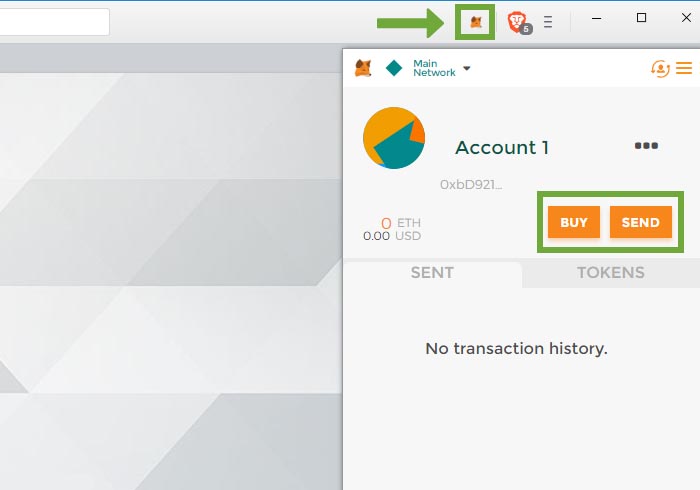 These 500 addresses have been accumulating ether as its price has been falling and their balances now read a cumulative 20 million ETH worth approximately $2.3 billion.
It seems perplexing that whales could be accumulating while the price of the asset is falling. However, according to Diar, the whales could be still in profit despite the market slump as most of them have been accumulating since last year. At the start of 2017, whales had an accumulated 5 million coins.
This figure ballooned to 11 million coins at the peak which was in January 2018. The price of ether has been falling from its all-time high of $1,409 (according to Coinmarketcap) to current figures of $111, a whopping 92% loss in less than a year.
Diar attributes the accumulation of ETH to the exiting of positions in tokens that have had a pretty rough year themselves. Research has shown that most ICO treasury wallets have been emptied over the course of the year.
Most of these wallets were paired with ETH which makes sense that they would cash out to ETH if they wished to exit their positions and several investors have.
The report reads in part that "the massive growth in Ether holdings by active whales could, and most likely is, the result of traders exiting the trading of tokens, most of which have been paired with ETH, which has plummeted by all accounts versus the start of the year."
Interestingly, the number of addresses that qualify as whales has also reduced significantly by 30% over the year which shows that some of the whales from the peak season may have cashed out as the bear season progressed.