Luxury brand conglomerate LVMH, who owns both Louis Vuitton label and Parfums Christian Dior has launched a new blockchain application dubbed Aura in partnership with Ethereum focused development studio ConsenSys and Microsoft's Azure platform. In a press release published on Thursday, May 16th by ConsenSys, Aura is described as "a consortium to power the luxury industry with blockchain technology."
Aura is really a platform that utilizes the Ethereum blockchain to track the provenance of luxury items from manufacturing all the way to the shop. In addition, even goods that are offered in the second-hand market will also be able to be verified by interested buyers.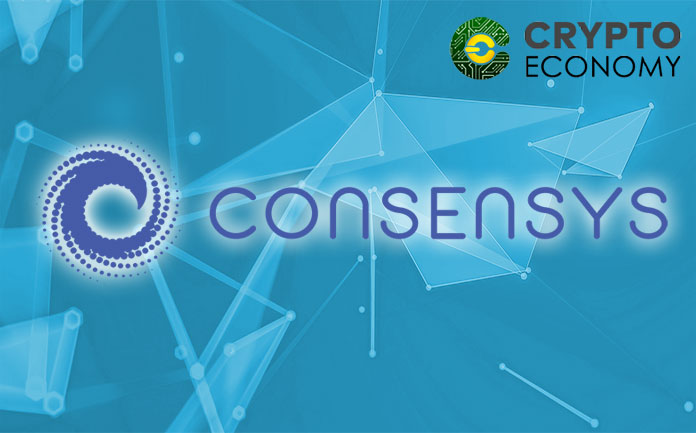 Aura is not designed to be hoarded as revealed in the press release. After undergoing the initial phase of testing with the main LVMH brands, Aura will be made available to competing brands as well who would like to offer their customers the tools to verify the authenticity of their purchases.
"AURA makes it possible for consumers to access the product history and proof of authenticity of luxury goods — from raw materials to the point of sale, all the way to second-hand markets," the release detailed.
Luxury brand customers are more often interested in the provenance of an item – the back story than they are on the item itself. This is also especially true when it comes to reselling the item through auction. Traditionally there has never been a way to ascertain the claims made by the sellers and buyers had to take the sellers' words for it. However, with the advent of blockchain technology, it seems now there is a tool.
"The luxury goods industry involves many specialized actors — design, raw materials, manufacturing, and distribution. LVMH products have a unique story to tell throughout the product life cycle that can now be revealed through the use of blockchain technology."
News about the launch of the Aura platform leaked back in March 2019 but none of the partners was willing to confirm the leaks until the product was launched. "AURA is a groundbreaking innovation for the luxury industry," said Ken Timsit, Managing Director of ConsenSys Solutions.
"ConsenSys is proud to contribute and to work with LVMH on an initiative that will serve the entire luxury industry, protecting the interests, integrity, and privacy of each brand, leveraging Ethereum blockchain technology in a truly decentralized way."