Ethereum (ETH) hit a new ATH of $1,440 on Tuesday and proponents are predicting more victories for the second-largest coin by market cap in 2021.
According to reports, the price of Ether (ETH) hit $1,439.33 around 12:00 UTC, which is a little higher than the previous all-time high (ATH) of 1,432. This is a nearly 12% price surge on Tuesday to reach new highs. With this new ATH, ETH has outpaced Bitcoin on a year-to-date basis. While ETH has surged 92%, Bitcoin price has increased by 27% in 2021.
ETH is the native coin of the Ethereum blockchain platform, best known as the largest decentralized applications (DApps) platform. Decentralized finance (DeFi) is widely regarded as the best Ethereum use case to date.
The Ethereum blockchain-powered DeFi market is also making new strides as the total value locked (TVL) on the DeFi platform is $24.53 billion as of today, January 20, according to DeFi pulse. These numbers represent a more than 60% increase in TVL on DeFi since January 1. On the first day of 2021, this amount locked on the DeFi platform was $15.41 billion.
Ethereum-powered lending platform Maker is leading the DeFi market with $4.53 billion locked on its platform. Maker is followed by Aave and Compound with $3.31 billion and $3.10 billion in TVL respectively.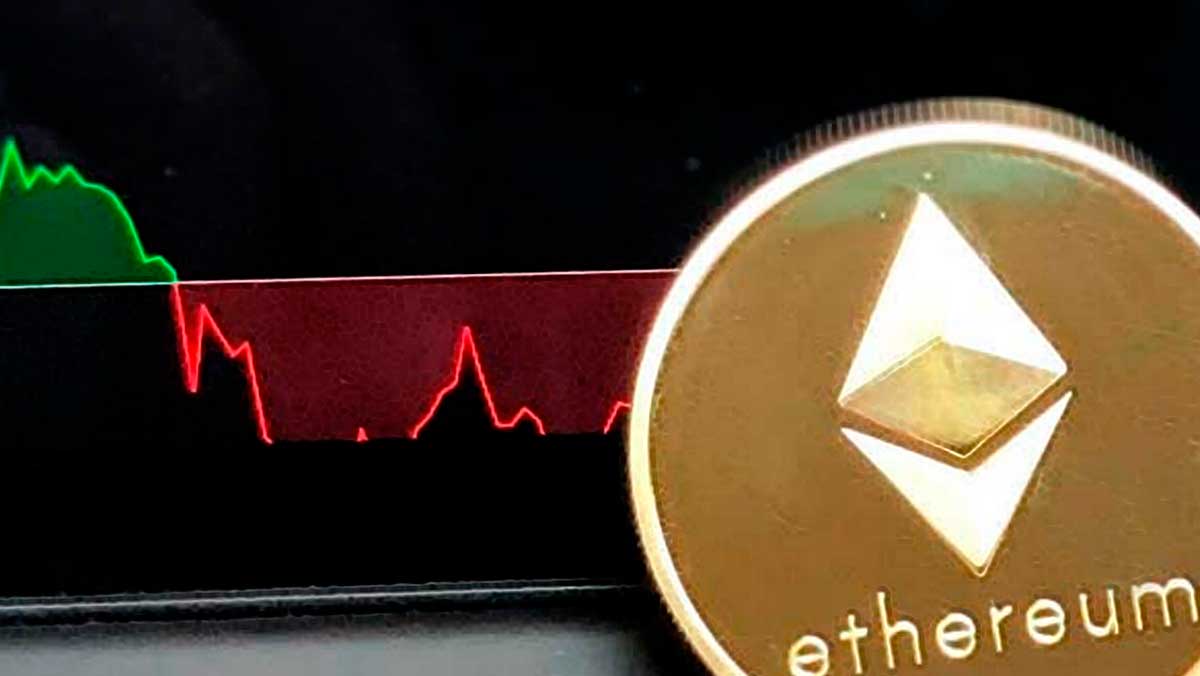 Much is Stored for Ethereum in 2021
2020 was a promising year price-wise for Ethereum as the ETH coin went up more than 400% last year, surpassing the $700 level for the first time since 2018. But 2020 also started the rollout of much-promised Ethereum 2.0 (ETH 2.0). As reported, the team launched a deposit contract address as part of Phase 0 of the ETH 2.0 rollout in November 2020. This was followed by the first phase of ETH 2.0, Phase 0, in December that features the launch of Beacon Chain.
Phase 0 will be followed by Phase 1 that will bring scalability to Ethereum through the implementation of the 64 shard chain. Then Phase 1.5 will merge the original PoW Ethereum blockchain with the new PoS chain. And finally, Phase 2 will enable ether accounts, transactions, transfers and withdrawals, and smart contract execution functionalities on Ethereum 2.0.
2021 is already here and ETH has entered strongly and enthusiasts believe that this is the start of what is coming in 2021. Industry experts expect a bull run with pricing reaching over $3,000 sooner than people think. They believe that Ethereum 2.0 will bring more developers to the community, and the price of ETH will increase without any correlation to Bitcoin.
---
If you found this article interesting, here you can find more Ethereum News