Along with Bitcoin, Ethereum is also crossing new milestones as an 8% rise in the price of ETH over the past 24 hours has helped the coin to enter the list of the world's top 100 assets by market cap. Meanwhile, the global cryptocurrency market cap has also reached $1 trillion.
According to a tweet by CompaniesMarketCap, ETH came to number 100 on Wednesday evening. According to Infinite Market Cap, ETH is now ranked at number 94th with a market cap of $137.53 billion.
Ethereum is now the second crypto asset in the world that is on the list of the world's top 100 assets by market cap. Before that, Bitcoin was the only asset on this list that is now at number 10 in this list.
Bitcoin and Ethereum saw record growth in 2020 and entered 2021 strongly. From the start of 2020 to this date, the Bitcoin price has increased by 400%. While up 62% in 2021 alone, the price of ETH crossed $1,200 today for the first time since Jan. 2018. These price gains translate into a $53 billion increase in Ethereum's market cap. The was enough for the coin to surpass the market cap of some world-affecting organizations including Wells Fargo, Bank of China, and Citigroup.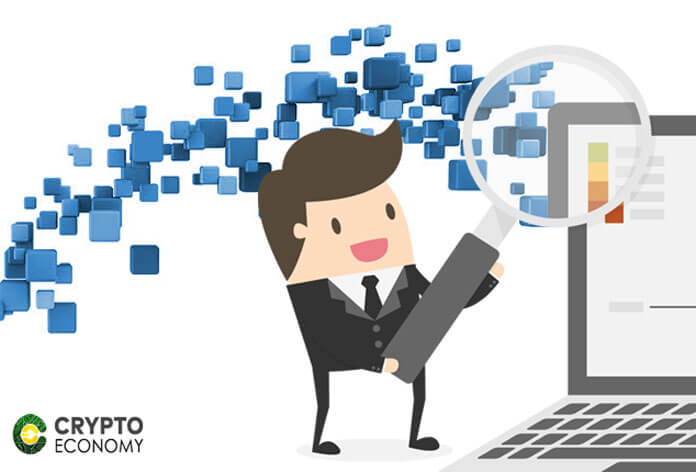 Besides this individual success story, the market cap of all crypto assets that exist in the country has also surpassed $1 trillion. According to CoinMarketCap, the global market cap for all 8200 cryptocurrencies listed on the platform is at $1.002 trillion at the time of writing. Bitcoin remains the market leader with a $693.85 billion market cap, followed by Ethereum with a $137 billion market cap. Tether, XRP, and Litecoin are among the top 5.
According to some estimates, the crypto industry now represents about 1% value of all the money in the world that is currently around $95 trillion.
According to experts, behind this crypto achievement is the lurking danger of financial crises that is causing the money to flow into the safe haven of gold, but also out of gold and into its digital equivalent, Bitcoin. With that, Ethereum is also rising as an asset class as Grayscale Investments managing director Michael Sonnenshein, talking to Bloomberg, said:
"Over the course of 2020, we are seeing a new group of investors who are Ethereum first and in some cases Ethereum only."
---
If you found this article interesting, here you can find more Ethereum News