Digital Currency Group's New York-based crypto Trust Funds upstart Grayscale Investments announced on Thursday 17th, January that it was adding to its already massive portfolio of cryptocurrency trust funds a Stellar Lumens Trust Fund. Coming in at number ten after nine other funds including the largest for Bitcoin and the leading altcoin Ripple's XRP, the new fund will allow investors to gain exposure into the Stellar cryptocurrency.
The company named the product Grayscale Stellar Lumens Trust. In addition, the company opted to rename the rest of the Trust offerings to reflect the following descriptions:
Grayscale Digital Large Cap Fund (DLC)
Grayscale Bitcoin Trust (BTC)
Grayscale Bitcoin Cash Trust (BCH)
Grayscale Ethereum Trust (ETH)
Grayscale Ethereum Classic Trust (ETC)
Grayscale Horizen Trust (ZEN)
Grayscale Litecoin Trust (LTC)
Grayscale XRP Trust (XRP)
Grayscale Zcash Trust (ZEC)
Stellar cryptocurrency is currently ranked at number 6 in terms of network value according to Coinmarketcap. Stellar, together with Ripple companies were launched by Jed McCaleb, a controversial figure within the cryptocurrency space.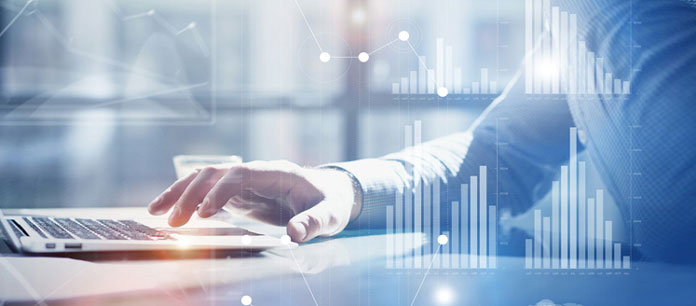 The Stellar project is a blockchain-based project that seeks to revolutionize the global financial space. Its addition into one of the biggest gateway into Wall Street is meant to prop up its price at least for the short-term.
Announcing the launch on Twitter, Grayscale wrote,
"We are excited to announce two big developments! First, today marks the launch of Grayscale Stellar Lumens Trust! Investors can now gain exposure to the price movement of XLM through a traditional investment vehicle."
The second announcement that the tweet refers to is the change of names for the rest of the cryptocurrency trust funds products.
Michael Sonnenshein, Grayscale's managing director said that the aim of launching a Stellar Trust Fund was to expose investors to "established blockchain projects with substantial traction and resources." This is in reference to the fact that Stellar is among the top 10 cryptocurrencies by market cap. The Stellar project is a direct competitor to Ripple's XRP which Grayscale also has set up a Trust fund to as well.