OffChain Labs, a blockchain startup co-founded by former deputy White House chief technology officer (CTO) for the Obama administration and Princeton computer science professor Ed Felten, has announced on Wednesday, April 3rd that it has raised $3.7 million in seed funding. This funding round was led by Pantera Capital and included participants such as Compound VC, Raphael Ouzan of Blocknation, Jake Seid, managing director at Stone Bridge Ventures among other venture capitalists in the blockchain space.
OffChain is trying to solve blockchain's scalability problem and is focusing on the smart contracts platform Ethereum. Currently, Ethereum is able to process as many as 15 transactions every second, an extremely dismal figure considering that it is a decentralized network serving the global population.
Back in 2017, a smart contract application named CryptoKitties was launched whose success literally brought the whole Ethereum network to a standstill. Following this event, not much progress has been done to ensure scalability of the network and Felten and his team at Princeton are trying to bring that much-needed scalability to the second largest blockchain network.
"We're working to build a platform for smart contract development that provides what we think developers want, a combination of scalability so that you can scale to more transactions per second, more users, and to contracts that have more code and still have more data in them," Felten explained.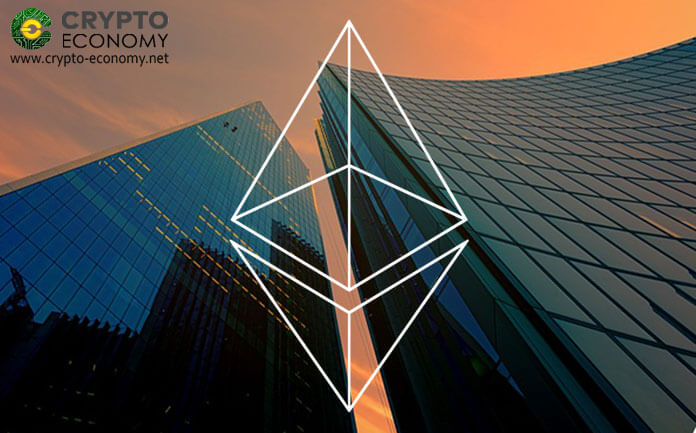 On top of scalability, Felten is aiming through his project to introduce some privacy to blockchain through utilizing off chains, or layer-2 solutions that are less public.
"The second thing we think people want is privacy, meaning control over who gets to see what's happening in their contract. So you don't have to publish everything about your contracts, your code and everything it does on a public chain in order to get your work done."
OffChain's MVP is a SaaS (Software as a Service) offering called Arbitrum which is currently under Beta development. With the latest capital raised this should be done in the near future but it seems it was good enough to attract bigwig investors to bet on the project.