Consensys, a blockchain based company founded and run by the Ethereum [ETH] cofounder Joseph Lubin is launching a grant program to promote application development on the Ethereum blockchain.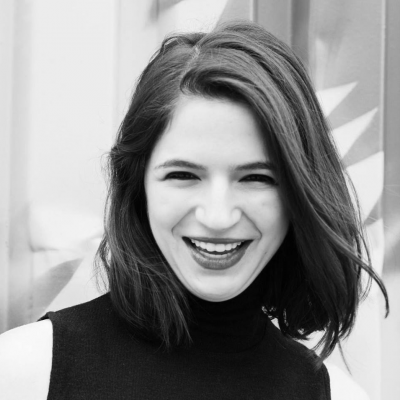 The grant program was announced during DevCon 4 that took place in Prague last week. This announcement was confirmed by Amanda Gutterman, the Chief Marketing Officer of Consensys, when she wrote on her Twitter page:
"The @ConsenSys Grant Program was announced this morning at #Devcon4 by @ethereumJoseph! We will award $500,000 to projects in the #Ethereum space who are focusing on infrastructure, research, interoperability, usability, and developer tools."
Joseph Lubin, who announced the launch of the grant program at DevCon, said that the original vision of Consensys was to enable the development of products based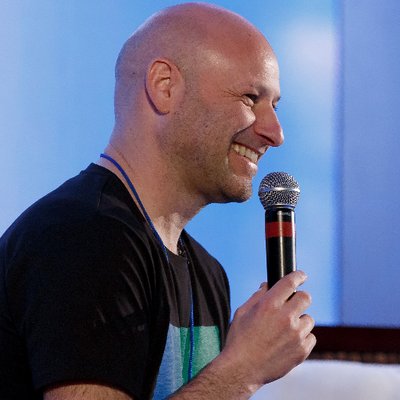 on the application layer of the Ethereum blockchain. Lubin opted to register the company in Switzerland instead of the United States because of the positive regulatory landscape in Switzerland as opposed to the US.
Consensys has been at the forefront in developing innovative products for the blockchain space and Ethereum in particular. The most popular creation from Consensys is the Metamask, a browser extension that allows its users to interact with decentralized applications (dApps) on the Ethereum MainNet.
Several other developer tools similar to Metamask exist to enable developers to create innovative solutions for the whole ecosystem and the grant is another form of facilitating the ecosystem to create more products. Consensys also has an established Academy through which it trains and coaches other developers within the community.

This announcement comes after the Ethereum Foundation also announced this year's list of grantees at the same conference last week. The Ethereum Foundation's list identifies individuals who have been building innovative products for the Ethereum ecosystem. In this regard, it would seem both grants will be geared towards the same audience of developers.
Despite the falling Ethereum price during this bear market, development activity and interest have been on the rise and more products are being shipping now more than ever. However, the number of ICO launches has been severely reduced.