In an attempt to launch GPUSPH Software Simulator, EDF, the fifth largest utility, has partnered with iExec Dapp based on the Ethereum ecosystem to ensure the success of its project. The latter is the oldest Dapp developer present in the industry that was launched in 2016 before the blockchain arena was flooded with other developers.
Through the combination of their experience, the two companies will guarantee the success of the GPUSPH software simulator of the previous one and provide FED with an environment to test their programs in a viable and innovative blockchain environment. The main objective of the electric giant is to analyze how its application behaves while operating in blockchain compared to a traditional computing environment.
Uses of EDF Simulator Software
For EDF, the simulator is a project whose primary goal is to put its smoothed particle hydrodynamics study field to the test and find out if the new environment that is Ethereum blockchain will help add benefits to its study field. The study field operates on a modeling fluid which runs on a GPU. Besides that, according to Gilles Deleuze EDF blockchain engineer developing a distributed computing is a dependable scenario for the future since blockchain will be a nice lever in this case. Hence it's time to explore it. Apart from exploring the current projects deployed on the systems, in the future, more experiments will be carried out.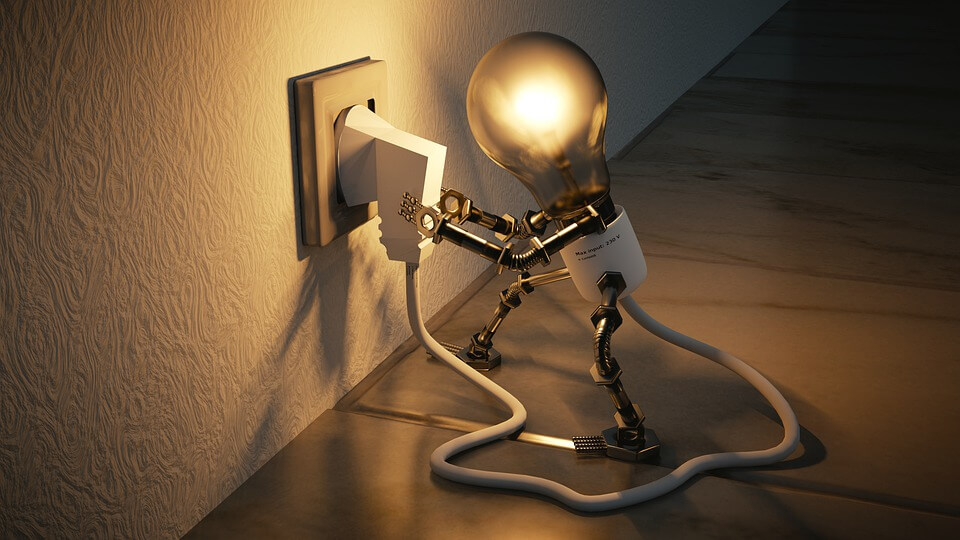 While EDF will be taking advantage of the new environment by putting the programs to the test, iExec, on the other hand, will be benefiting from this new partnership. For iExec, EDF blockchain environment is providing it with an opportunity to decentralize the cloud computing sector. The latter is a sector dominated by giants Microsoft and Amazon. However, the entry of EDF into the industry will help decentralize the whole industry. Furthermore, apart from the above, another advantage is that iExec will benefit from the Dapp being used to monitor the state and computation power of the app. Similarly, it will help increase the app's resilience since it will be hosted in a decentralized environment.