Earlier this week, the highly anticipated Ethereum hard fork event dubbed Constantinople that was scheduled to roll out around Wednesday got delayed following the discovery of a vulnerability on the proposed hard fork code.
According to smart contract audit firm ChainSecurity, one of the Ethereum Improvement Proposals (EIP) – 1283 that was part of the Constantinople roll out was discovered to have a vulnerability that would allow malicious hackers to steal user funds through a reentrancy attack. Following this discovery, Ethereum core-developers opted to delay the activation of the hard-fork until they had a meeting which was scheduled for Friday this week.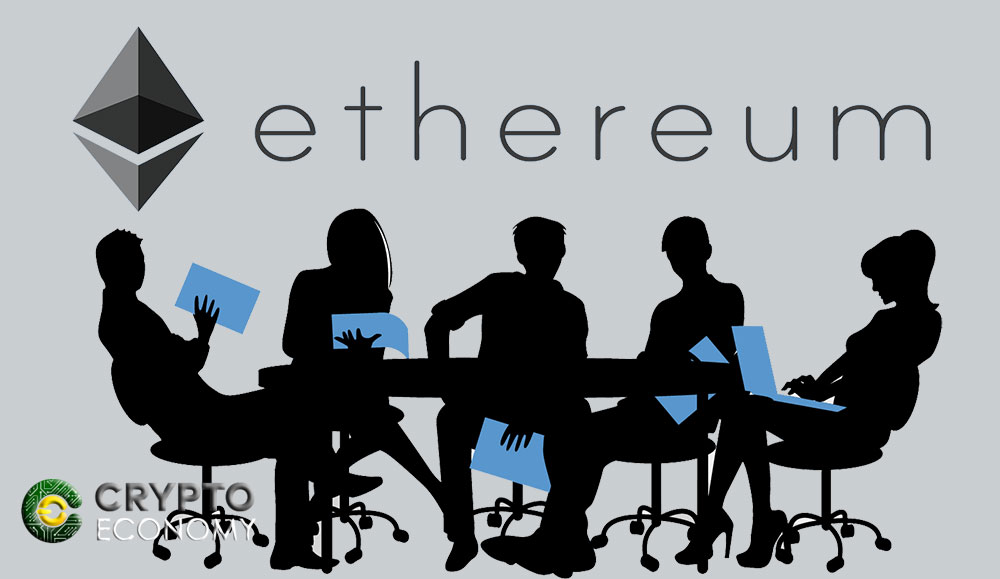 On Friday 18th, January the core developers held the meeting which was attended by Ethereum creator Dr. Vitalik Buterin and several other core-developers including Ethereum Foundation's Hudson Jameson, Lane Rettig, Péter Szilágyi, Martin Holste Swende, Danny Ryan and Parity Release manager Afri Schoedon among others. The result of this meeting was a tentative date for the release of the Constantinople code upgrade. Developer Péter Szilágyi took to Twitter after the meeting to announce that Constantinople had been pushed forward until block 7280000 which is expected to be mined on February 27th, 2018. This means that the fork has been pushed forward six weeks.
According to minutes from the meeting, the February 27th, the hard fork will incorporate a two-fork strategy which will see the original code upgrade get implemented then a corrective hard fork to disable the vulnerable EIP-1283 to be carried out immediately. The suggestion which was proposed by Szilágyi was described as follows:
"My suggestion is to define two hard forks, Constantinople as it is currently and the Constantinople fix up which just disables this feature…By having two forks everyone who actually upgraded can have a second fork to actually downgrade so to speak".
This suggestion was backed up by several developers including Buterin who said that
"Right now block times are already increased something like 9% from the ice age. So in six weeks let's say we're rolling in two steps up from the ice age, which would take block times may be up to 20-21 seconds. If we were to be more aggressive and say something like 3 weeks, then we could avoid a big step like that."
The scheduled release date of February 27th coincides with the SEC decision date for the impending rule-change proposal for the launch of a Bitcoin ETF. If approved, experts expect that this will usher in the much awaited Bitcoin rally as an ETF will allow more investors to come into the space, therefore, increasing the demand for Bitcoin which should see the leading cryptocurrency's price value rise higher.