Second largest cryptocurrency by market cap could rise up to $2,500 per coin by year-end, setting a new All Time High in the process, as per the prediction of a financial consulting firm
Founder and CEO of deVere Group Nigel Green said that Vitalik's coin could have a significant performance this year, reaching the aforementioned value.
"The price of Ethereum is predicted to increase significantly this year, and could hit $2,500 by the end of 2018 with a further increase by 2019 and 2020," he wrote.
At the time of writing this, the ETH is quoted at $ 668 per token, with a market value of $66,2 billion.
There are three main drivers he considers for this foretold bullish behavior,
For starters, Ethereum is being traded in more and more platforms lately.
Secondly, a significant increase in the use of Ethereum smart contracts.
And thirdly, the decentralization of cloud computing has been reportedly beneficious for the network.
Green also noted that regulations in the crypto-industry are a real fact, which means that bigger investors will feel more confident in pouring their money into the market, as they will have a legal guarantee. And due to having a better flexibility and efficiency when it comes to transaction processing times (14 seconds average) versus world's largest cryptocurrency Bitcoin (10 minutes average), Ethereum has become the digital coin of choice for new token issuers.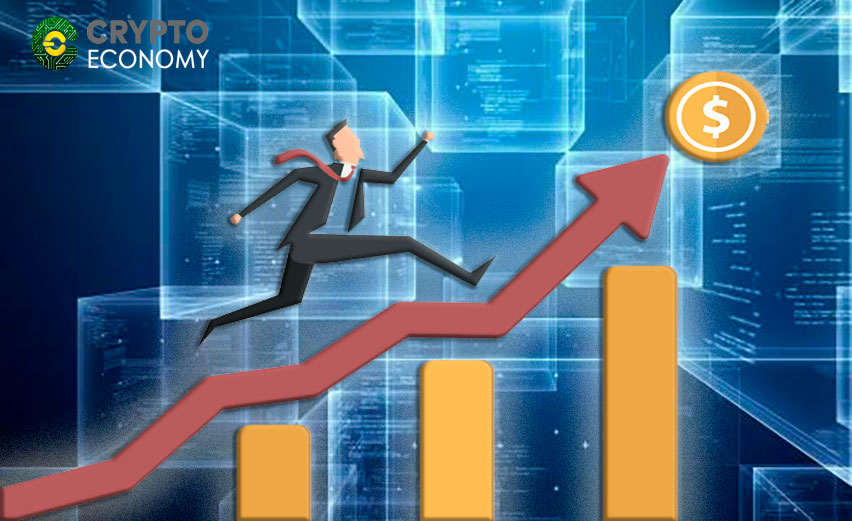 Over the course of the last 7 days, Ethereum has had an overall bullish performance, with a brief dipping of nearly 24 hours on April 24, when it fell from $ 701 to $ 604. Regarding its market cap, it went down from $ 69.4 billion to $ 59.8 billion in that same time period. Since then, the token has been slowly rising up, finding resistance just below the $ 700 barrier.
Nonetheless, it has been a green week for this, and other cryptocurrencies in general. In fact, they "have been posting big gains over the last few days", said Green in a press release published in the company's website. "Current market activity indicates that the major cryptocurrencies are set for another considerable surge in prices gains in the near future."
The CEO considers that this is motivated by an increasing adoption and integration with several major banks and financial institutions, as well as for a "growing awareness of the need and demand for digital, global currencies in a digitalized, globalized world."
Other analysts have bet on similar performances posed by Bitcoin, with a target of $ 25,000 this year, and $ 250,000 by 2022.