Keeping in mind the need for Ethereum scalability, Lido is bringing stETH to DeFi on Layer 2 in order to meet that need. In the same way that Ethereum is scaling, Lido is following suit. A new announcement has been made by the platform in regards to its expansion plans for L2 Lido, which will begin with the expansion of stETH across the growing ecosystem of L2 DeFi.
This means lower stake fees for Ethereum stakers and access to a new suite of DeFi applications aimed at enhancing yields for Ethereum holders.
Supporting the Migration
It should be pointed out that Lido on L2 is not limited to any particular networking solution or network. As Ethereum Layer 2 evolves over the next few years, Lido will continue to strive to make its staked-asset tokens widely available throughout the Ethereum network.
Lido is already integrating with Argent, so wstETH will be available on zkSync users as well as with Aztec, and it's already integrated with Argent. At the moment, they are working on a collection of partnerships and integrations that will be announced in the coming weeks, as well as the next collection of integrations, as well as the next collection of integrations. Stay tuned.
The Lido launch took place in December 2020, less than a month after the launch of the Ethereum 2.0 Beacon Chain. Throughout this entire process, the goal has been to simplify the Ethereum staking experience for the average Ethereum holder by mitigating a number of the challenges associated with the staking process and democratizing the staking experience for the average Ethereum holder.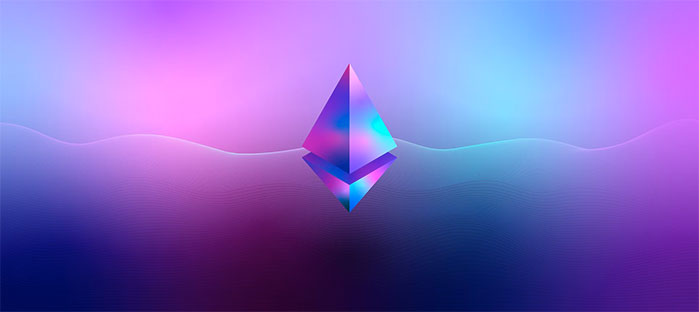 It is a general term for a set of scaling solutions for Ethereum that fall under Layer 2 (L2). It is important to point out that layer two networks are intended to be used as extensions to Ethereum to provide additional performance capabilities. Layer 2s are separate blockchains, but because they maintain final settlement on a blockchain like Ethereum, they inherit all the security guarantees of Ethereum.
Initially, Lido will allow wstETH to be bridged and staked on Layer 2 networks. Eventually, Lido will be able to offer users the ability to stake ETH held in L2 networks directly from their L2 without the need for that asset to be bridged back to Ethereum Mainnet while taking advantage of the reduced network and protocol fees afforded by the L2 networks.
It is important to note that Lido is a network agnostic platform that is planning to support stETH on all sufficiently proven Layer 2 networks that have demonstrated an economic activity, starting with Arbitrum and Optimism. Over the next few weeks, more information regarding the deployment and timelines will be shared with you.