ETC Group, an investment firm based in London has announced its soon to launch bitcoin-backed exchange-traded commodity (ETC) that will be listed on the Deutsche Borse's Xetra market-based in Frankfurt, Germany.
In a press release published by HANetf on Tuesday, the new ETC will launch later this month pending regulatory approval. According to HANetf and ETC Group, the product will be the first ETC to be launched on the Xetra platform as well as the HANetf's issuance platform.
The soon-to-launch ETC will be targeted at institutional investors which explains the need for rigorous regulatory approvals. However, what is the ETC Group planning to launch?
According to the release, the pending product is dubbed BTCetc Bitcoin Exchange Traded Crypto – (BTCE) and will behave similarly to an exchange-traded fund only HANetf specifically clarified that it is not quite an ETF. This is because the BTCE ETC does not meet the precise definition of an ETF as defined by the EU regulators.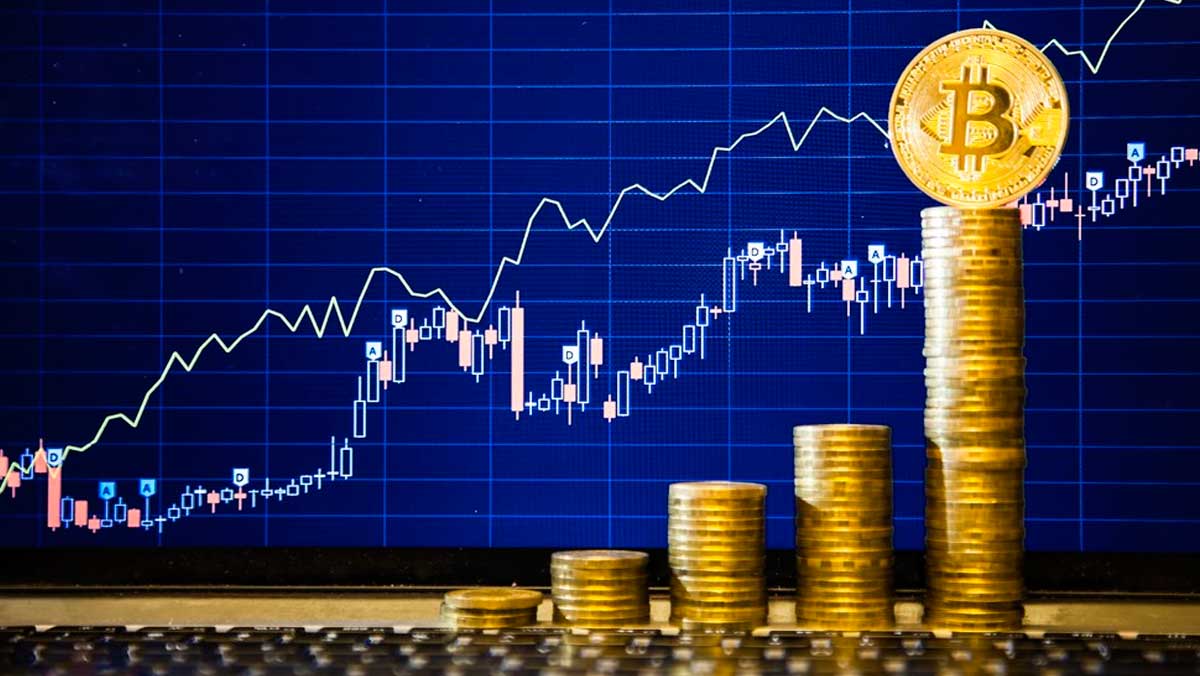 The main reason it fails the ETF classification test is that it is a single asset instrument. It is an ETC tracking the price of Bitcoin and is backed by physically reserved bitcoin. These reserves are held in cold storage at BitGo.
In March this year, German's financial regulator BaFin announced that it officially recognized cryptocurrencies as financial instruments which, according to HANetf is "a significant step in the official recognition of the important role that cryptocurrencies have been playing in global markets in recent times."
Taking advantage of the change in stance by the German regulator, the ETC Group will be offering the newly launched ETC to Germany institutional investors as well as traders in the UK, Italy, and Austria.
"BTCE brings the transparency and investor protection that regulators and institutional investors require to the world of Bitcoin. The crypto sector has been held back by concerns about complexity, accessibility, and governance," said ETC Group Chief Executive Bradley Duke.
"With BTCE, we are transporting Bitcoin into the fold of mainstream, regulated financial markets. Investors get the benefits of trading and owning Bitcoin through a regulated security while having the optionality of redeeming Bitcoin if they choose. Alongside the issuing of the exchange-traded cryptocurrency, we are also very pleased to partner with HANetf to help us to democratize crypto investing through greater content and education."
The main reason that will see investors choose to trade an ETP over physically trading the underlying asset is the product structure. Using a regulated exchange trading platform such as Xetra will allow traders to interact with a familiar platform while getting access to a novel asset class for hedging risks.
Not to mention that buying and selling bitcoin is complicated and highly risky for average investors. For those investors who wouldn't mind the challenge, they can flip their BTCE stakes into the underlying bitcoin whenever they need to, according to the announcement.