EOS's parent company Block.one has agreed to settle with the US Securities and Exchange Commission (SEC) over the sale of unregistered securities of EOS tokens. Block.one conducted the EOS ICO, at the time compliant with the ERC-20 tokens standards between June 2017 and June 2018 raising a little over $4.1 billion, the largest any company has ever raised in a blockchain crowdsale. According to an SEC press release on Monday, Block.one agreed to pay a civil penalty fine of $24 million for their crowdsale.
Stephanie Avakian, Co-Director of the SEC's Division of Enforcement said that Block.one had to register to sell the tokens as these were sold to a section of US investors. According to Avakian,
"Companies that offer or sell securities to US investors must comply with the securities laws, irrespective of the industry they operate in or the labels they place on the investment products they offer."
Not just that but Block.one has operations both in the United States (in Virginia) and Hong Kong.
Reiterating Avakian's sentiments in the EOS ICO, Steven Peikin, co-director of the SEC's Division of Enforcement said that,
"Block.one did not provide ICO investors the information they were entitled to as participants in a securities offering… The SEC remains committed to bringing enforcement cases when investors are deprived of material information they need to make informed investment decisions."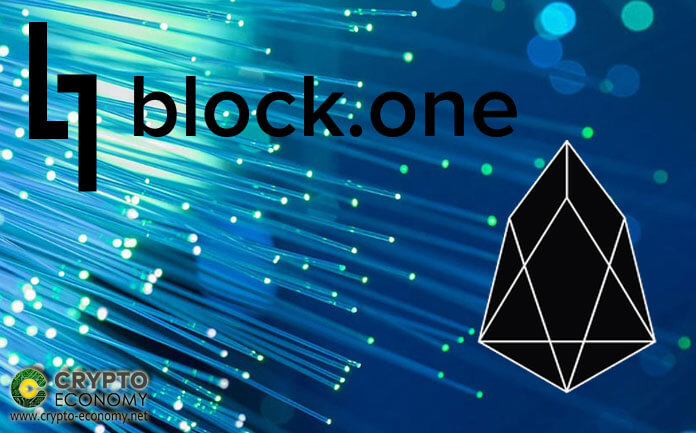 Block.one released a follow-up statement to the press on Monday afternoon saying that,
"We are excited to resolve these discussions with the SEC and are committed to ongoing collaboration with regulators and policymakers as the world continues to develop more clarity around compliance frameworks for digital assets."
The penalty was given in regards to the sale of the ERC-20 tokens only and not the reissued tokens on the EOS mainnet. As part of the settlement, Block.one announced that it has been granted a waiver on its operations.
"The SEC has simultaneously granted Block.one an important waiver so that Block.one will not be subject to certain ongoing restrictions that would usually apply with settlements of this type. Block.one believes the SEC's granting of this waiver evidences Block.one's continuing commitment to compliance and best practices in the United States and globally," the statement read.
Just last week, Block.one announced that it was establishing a headquarters office in Arlington, a suburb of Washington, D.C. With the launch of this premise, Block.one will now have three business locations, two in the United States and one in Hong Kong.