Another blockchain for the NFT market is announced today, this time on Polkadot blockchain. Enjin introduced the new blockchain named Efinity.
The new blockchain is another significant step following the recent hype and interest in NFTs, resulting in massive growth in recent months. Enjin believes Efinity can bring many opportunities to the NFT market by providing valuable services using Polkadot.
Expanding the NFT Market
The total value of money that is circulating in the NFT market is constantly rising. Mainstream users are acknowledging the power and use-cases of the tokens. It has resulted in massive growth for platforms that offer NFT marketplaces. As a result, many blockchain teams have decided to introduce new platforms for NFT trading.
Enjin that experienced significant growth in the past year has decided to launch an independent platform for this market. Efinity is the new blockchain built with Polkadot that claims to be the next-generation blockchain for NFTs.
When innovative markets like NFTs grow, it shows a bright future. In simple terms, we can expect a more open economy. Enjin team has been working on various forms of economic models to bring tokenization to ordinary people's lives. The recent project shows a serious plan for covering every need of the market.
Innovative solutions like blockchain still need a lot of development to become feasible and easy for mainstream users. One of the significant challenges in the industry – especially the NFT market – is segmentation. NFT platforms are like islands that need many efforts to become compatible with each other. In simple terms, developers and creators are limited to a single blockchain or platform.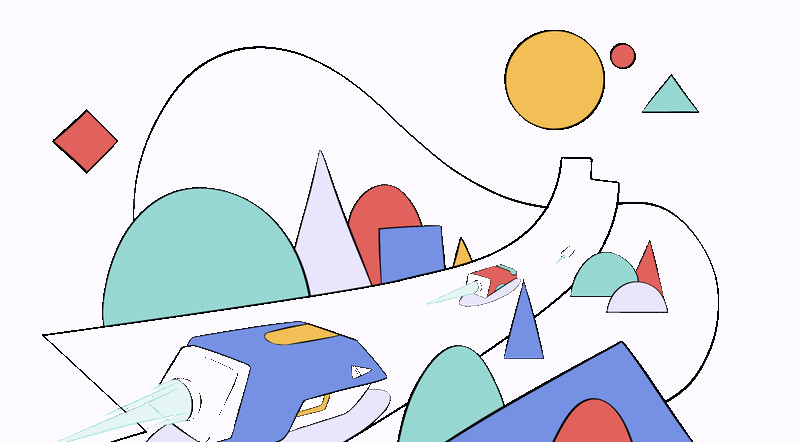 The other problem is that we don't see many blockchains that only focus on NFTs. Most NFT platforms are built on legacy blockchains that may lack some features for NFT creators and traders. Efinity claims to solve these problems with a first-of-its-kind blockchain. EFI, the native token in the Efinity blockchain, is the first paratoken on Polkadot. Enjin describes the token:
"We're developing a new token standard called Paratokens, which will be compatible with the entire Polkadot and Kusama ecosystem. Efinity Token (EFI) will be the first-ever paratoken. With a total supply of two billion, it will be used to pay transaction fees, vote in governance events, and maintain the liquidity of fungible and non-fungible tokens on the network."
Enjin is one of the pioneers of the NFT market. The latest project can be a strategic milestone for the team in expanding the services. When Efinity becomes available to the public, we can expect significant attraction from mainstream users.
---
If you found this article interesting, here you can find more Blockchain and cryptocurrency news