Through a message on its Telegram account, DragonEx announced they were victims of a hack leading to funds getting stolen from its exchange. Per the post on Telegram, investigations show hackers transferred unknown amount of digital coins from their exchange.
The assets lost belonged to both the exchange and its customers at large. The funds stolen were in the form of USDT tether stablecoins, EOS, Litecoin (LTC), XRP, Ether (ETH), and Bitcoin (BTC) and were sent to different exchanges across the globe. The crypto exchanges in question have strict Know Your Customer measures in place.
DragonEx administrators have already reached out to the said exchanges to help retrieve the funds. In a bid to assist their counterparts in the sector, gate.io and Huobi exchange went ahead and froze funds believed to be from DragonEx exchange. While they work to get all funds back, the DragonEx will inform the public the real amount of assets stolen in a week.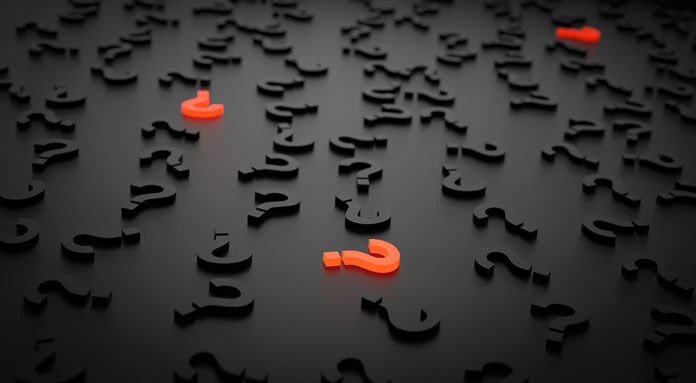 All is Not Lost
While informing the public about the hacking incidence, administrators also said, part of the funds stolen have already been recovered. However, to ensure all funds are retrieved promptly, DragonEx has reached out to various judicial administrators. Among the administrators informed are in Hong Kong, Singapore, Thailand, and Estonia.
At the moment all services from the exchange have been put to a halt as administrators work to get everything in order. In addition to getting the funds back, DragonEx investigations also discovered 20 wallet addresses which received the stolen funds.
In addition to the above, DragonEx exchange also urged its customers to be vigilant. Customers were warned against sharing sensitive data since DragonEx exchange doesn't request for private keys, SMS codes, Google Authenticator codes, email verification codes and passwords for any process from its customers. Similarly, to help its customers strengthen their security measures in place; DragonEx has provided a support number for its customers to call in to get assistance.
While the exchange announced it's ready to take full responsibility of losses their customers get from the hacking incidence, experts have a different view towards the latter case. If the exchange also lost its assets, it might be hard for them to initiate compensation plans immediately.