Robinhood, a stock and crypto trading platform, posted a remarkable crypto growth in Q2 of 2021 with Dogecoin forming the bulk of the crypto revenue.
Robinhood released it Q2 earning report on Wednesday, August 18, which was its first since it became a public company in July. The report shows that over 41% of the total revenue of the company in Q2 came from cryptocurrency trading. Total transaction-based revenue was $451 million, forming the bulk of the firm's $565 million revenue in Q2. This $565 million revenue is a 131% increase from $244 million the same quarter a year ago.
Cryptocurrencies accounted for $233 million of that revenue that counts a huge increase than the $5 million in crypto revenue the company pulled in during the second quarter of 2020. This means crypto revenue in Q2 accounts for 41% of the total $565 million. This is about 2.5 times more than the 17% in the Q1 of 2020.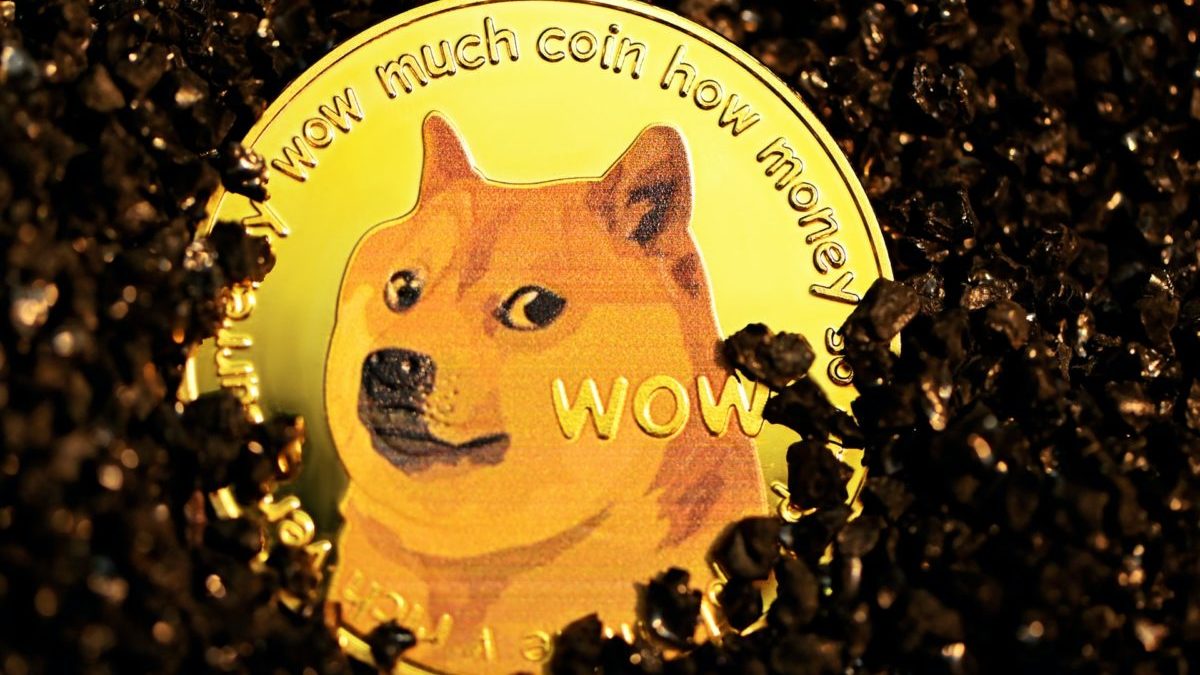 DOGE Contributes 62% in Crypto Revenue
Meanwhile, the meme-based Dogecoin accounted for a full 62% of that crypto revenue. The page 107 of the report reads:
"For the three months ended June 30, 2021, 41% of our total revenue was derived from transaction-based revenues earned from cryptocurrency transactions, compared to 17% for the three months ended March 31, 2021. While we currently support a portfolio of seven cryptocurrencies for trading, for the three months ended June 30, 2021, 62% of our cryptocurrency transaction-based revenue was attributable to transactions in Dogecoin, as compared to 34% for the three months ended March 31, 2021."
Robinhood Calls DOGE Dependence a Risk Factor
This may be a great news a for Dogecoin (DOGE) community but Robinhood recognizes this as a risk factor to this growth as coin's volatile nature means that such inflows may be unreliable in the future. In Q1, cryptocurrency only accounted for 17% of the firm's overall revenue with Dogecoin's accounting for 34% of that revenue. In Form S-1 filed with the SEC in July 2021 in efforts to go public, company highlighted Dogecoin dependence as a risk factor.
The following statement is repeated in both Form S-1 and Q2 earning report.
"A substantial portion of the recent growth in our net revenues earned from cryptocurrency transactions is attributable to transactions in Dogecoin. If demand for transactions in Dogecoin declines and is not replaced by new demand for other cryptocurrencies available for trading on our platform, our business, financial condition and results of operations could be adversely affected."
---