dLab is a recently launched startup accelerator and venture studio that explores new topics in decentralization and blockchain technology. The decentralized platform is powered by SOSV, a global venture capital firm that provides multi-stage investment to develop and scale startups and alumni for positive change and EMURGO, the commercial and venture arm of the Cardano project.
Just recently, the platform released a blog post on their Medium page stating that they were "excited to announce the first four startups that we will be investing in and working with as part of the dLab/EMURGO program, a 14-week program designed to accelerate the development of these companies."
According to dLab, they have received the turn up of received applications was more that what they had expected for a program that's just launching. However, they took the extremely competitive program quite positively, viewing it as an opportunity to speak with various founders and developers passionate about decentralizing the world's data.
"…it's truly been a pleasure to speak with so many passionate founders who are working day and night to decentralize the world's data, empower individuals, tokenize financial instruments, and explore new use cases for blockchain technology. "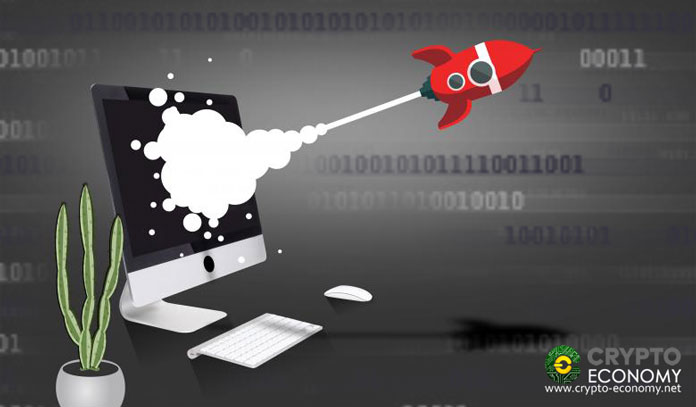 The Big Four
Interviews and internal discussions concerning decentralization as well as the blockchain technology were conducted during the February meet-up with dLab, Emurgo and the Cardano Foundation and only 4 companies made it through. The meet-up event hosted a large number of speakers from EMURGO including; CEO Ken Kodama, CTO Nicolas Arqueros, CIO Manmeet Singh, CMO Florian Bohnert, and Nathan Kaiser Cardano Foundation Chairman and General Counsel of IOHK.
The four teams include;
Catallact –This is a blockchain analytics engine for the finance industry that focuses on market intelligence and regulatory compliance. The Catallact team comprised of two academic research founders, Paul Lewis and Dan McGinn.
Helixworks –A technology that integrated DNA-based ID tags to physical goods. These DNA-IDs provide an effective mechanism to track supply chain goods such as food and medicine. It achieves this when combined with digital ledger technologies. The men behind this amazing technology are  Nimesh Pinnamaneni and Sachin Chalapati
Sempo –Nick Williams and Tristan Cole came up with Sempo, a project that helps organisations distribute funds directly to people in crises.
Tesseract –By a team of three, Daniel Leping, Gilad Waksman, and Yehor Popovych, Tesseract was created with an aim to standardize and streamline, the way applications interact with blockchains.