Many countries are accepting the world's biggest cryptocurrency exchange, Binance as a segregated book. However, the CEO of Binance, Changpeng Zhao disagrees with the idea for several reasons. Zhao has shared a Twitter thread on the advantages of liquidity but he added that several threats plague the concept of separate liquidity.
From our interactions, some countries want a segregated orderbook (liquidity). This is a BAD IDEA for a number of reasons.

Large liquidity is one of the best Consumer Protection mechanisms. It protects against market manipulation, volatility, and reduces liquidations.

1/5

— CZ 🔶 Binance (@cz_binance) July 31, 2022
According to Zhao, liquidity is essential to offer security and protection for investors. He added that large liquidity "protects against market manipulation, volatility, and reduces liquidations." But on the other hand, Zhao said that creating a separate orderbook for each country does not seem to be a great idea. Cryptocurrencies are volatile assets, therefore, dividing liquidity could cause several problems in the sector.
Zhao Disapproves the Idea of Dividing Liquidity
Crypto billionaire shared an example of sharing liquidity between 180 countries. He emphasized that this would make it easier for large traders to swing the market on their own terms. The volatility will be at its peak, and the market difficulty would drop significantly.
Every single day, the 5 tech giants use your online property to make massive profits.

Last year alone, they took in $1,400,000,000,000.

Here's what you need to KNOW & DO:

— Misha (@mishadavinci) July 31, 2022
These swing traders try to catch a trend and invest their assets in it. However, their positions last for a short time but they tend to make maximum gains out of it. Swing traders usually book profits within a few weeks or a few months. But it is evident that they have large resources at hand. Their cash reserves can play a key role in manipulating a market that is already divided into bits and pieces.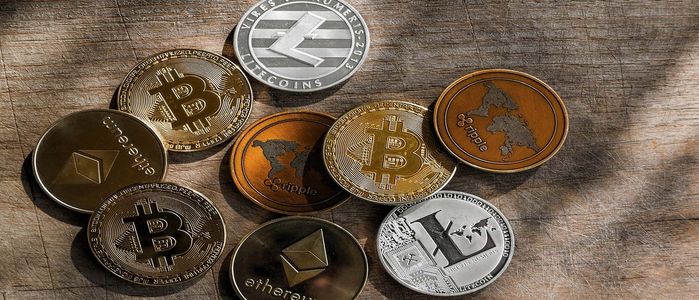 Zhao added that arbitrage traders play a keen role in balancing the prices in the market. They make gains on minute price fluctuations. They might play a role in decreasing volatility but they cannot have a large-scale impact like a segregated orderbook.
Furthermore, the Chief of Binance stated, "Another misunderstanding people sometimes have: on an exchange, users don't choose a counterparty. They just trade with the orderbook. You can think of the orderbook as a broker."
Along with explaining the role of exchange as a broker, Zhao explained that liquidity offers better prices with tighter spread and lower slippage. According to him, all of these are incredibly important to ensure maximized protection for consumers and investors.
It has also been deduced that Binance is the largest liquidity provider in the world. This shows the commitment and dedication of the exchange to ensuring consumer protection. It is also a primary reason for the resentment of Changpeng Zhao toward the idea of segregated liquidity.