Mike Novogratz has long been an advocate of cryptocurrencies. It's been a long time since he first invested in it, right before he retired from his role as a hedge fund manager at Fortress Investment Group. Even though he has since then been dubbed a Bitcoin bull for his involvement with the cryptocurrency, he has often had paradoxical views on their trajectory. In his latest comment, he insists that Bitcoin won't be used for transactions like fiat cryptocurrencies are. At least not in the next five years.
Novogratz proclaims Bitcoin "digital gold"
Even though it has paved the way to a whole other type of thinking about financial transactions and money, Bitcoin has long struggled to find its place with analysts. Is it a currency? Or is it simply a new method to store wealth? According to Mike Novogratz, the latter is true. He has dubbed Bitcoin "digital gold" as he believes that the main purpose of the cryptocurrency is to store value. And according to the former Wall Street executive, its value will keep rising and more investors will keep adding it to their portfolio. But it won't be used as a traditional currency.
It is not the first time that Novogratz has made his views known on the subject. In May 2019, he appeared at the Ethereal Summit in New York to proclaim that "Bitcoin is kind of finished". He then first developed his argument that Bitcoin has fulfilled its potential and will not amount to anything more than a store of value. But its underlying blockchain technology could be the catalyst for change by powering Web 3.0 and mobile payments.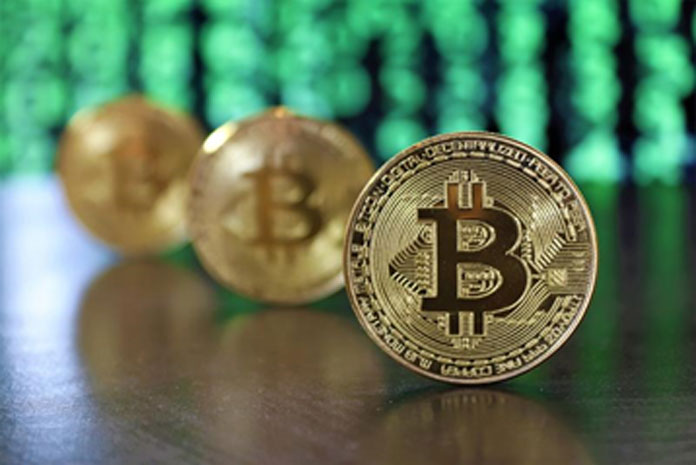 Source: Pexels
Interestingly, it is investors across the millennial generation that are primarily behind the drive in Bitcoin's growth. This means that they do not yet exert enough influence over financial markets to truly steer mainstream adoption of the cryptocurrency. It is still the old guard that holds the keys to that – and they traditionally favor gold as a means of storing wealth. But the distinction is not as clear-cut as Novogratz would have his fellow investors believe. Bitcoin may be lagging in use across everyday transactions, but it is increasingly being treated as a traditional currency. It is noteworthy that it has been accepted by several foreign exchange brokers as far back as 2013. In particular, the top online forex brokers now accept Bitcoin as a form of payment and allow their clients to trade BTC against other currencies like the US dollar or the Euro.
PayPal allows clients to hold cryptocurrencies
The comments made by Novogratz, who is the founder and CEO of crypto investment company Galaxy Digital, were made on the occasion of another piece of good news for Bitcoin. A few days before his remarks, leading alternative payment firm PayPal, that holds the biggest market share in its sector, announced it would allow its clients to purchase and store cryptocurrencies. Novogratz commented that this was the most important crypto news of 2020 – and he expects other banking services providers to step up and follow suit. Visa, American Express, and Mastercard can be all counted upon to follow in the footsteps of PayPal within the next year, according to the Bitcoin bull.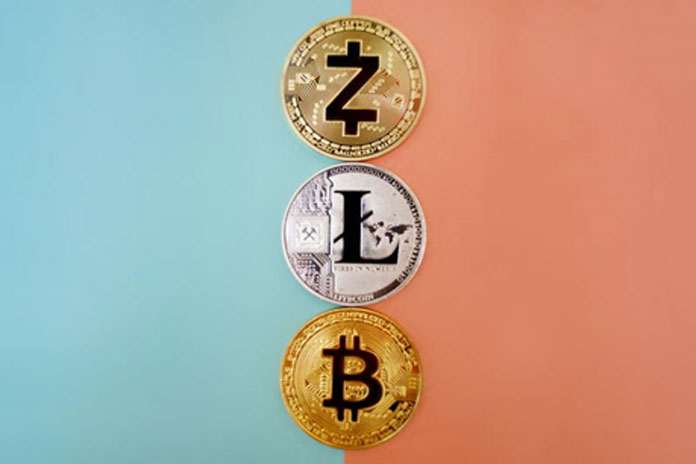 Source: Pexels
Novogratz appears adamant that it is no longer a question of "if", but "when" the cryptocurrency and the blockchain tech that powers it will become an essential part of financial dealings. This in turn means that every company, much like PayPal, must develop a plan on how to adapt to the new reality. Yet the former Goldman Sachs partner also downplayed Bitcoin's role as anything else than a store of value.
Only time will tell whether the Galaxy Digital CEO is right in his predictions – and if Bitcoin's wild ride over the past few years is any indication, maybe it still holds a few surprises in store for us.
---
Press releases published by Crypto Economy have sent by companies or their representatives. Crypto Economy is not part of any of these agencies, projects or platforms. At Crypto Economy we do not give investment advice and encourage our readers to do their own research.