According to an announcement on twitter made by Justin Sun, the CEO of TRON, today DigiFinex has included in its list the token BTT of BitTorrent, based on TRON, in its trading platform. Commercial BTT / BTC and BTT / USDT pairs are available from today.
About DigiFinex
Currently, the DigiFinex cryptocurrency exchange is headquartered in Singapore. Despite the fact that the Exchange is specifically designed for the Asian markets, its website also supports the English language, therefore making it quite an efficient tool for crypto and blockchain adoption.
The platform allows its users to exchange the Chinese Yuan (CNY) into USB Tether (USDT) and also has its own ERC20 token known as DFT. The platform's main aim is to provide safe, secure and convenient investment platforms for its blockchain users. There are over 100 crypto currencies traded on the exchange, including major crypto coins such as Ethereum (ETH), Ripple (XRP), TRON (TRX) and Bitcoin Cash (BTC).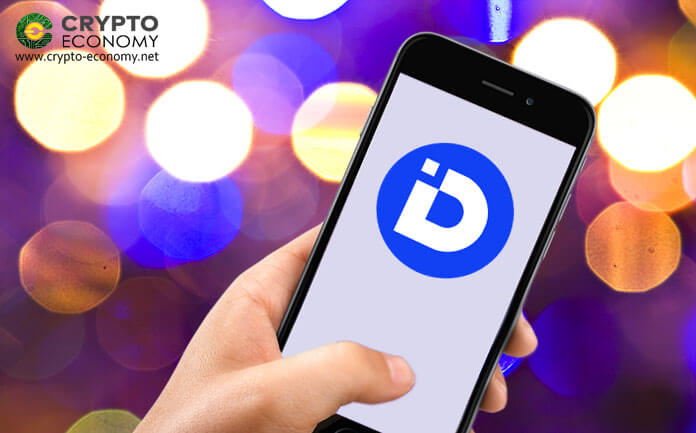 The platform recently introduced other tokens, such as Unification (UND) and Ontology Gas (ONG), in which it offered prizes worth 5,000 ONGs to coin investors during its launch.
BitTorrent has become the talk in the market due to the attention the token is getting from several major exchanges across the globe. Just recently this year, the token got listed on Bitfinex, the world's most advanced crypto exchange and Binance, the Malta-based crypto exchange.
Just recently, as this month begun, the token got listed on the US-based Gate.io exchange. The exchange added two BTT trading pairs; BTT/USDT and BTT/ETH.
Currently, the TRON platform is planning to have a new project termed as 'BitTorrent Speed' to increase BTT's use cases. Through this, all BTT users who share files/seeds will be able to earn more BTT tokens for making data available for peers.