Huobi Global, the world's leading Chinese-origin crypto exchange, has announced the addition of 10 new members to its recently launched Global DeFi Alliance include DeFi heavyweights Aave, Curve, and Synthetix.
With the addition of 10 new members, the total membership of the alliance is now 15. The 10 members are Curve, Aave, Synthetix, Balancer, Zapper, Zerion, Loopring, Bitpie, Mykey, and CoinGecko.
As Crypto Economy reported, the newly formed decentralized finance (DeFi) division of Huobi Global, Huobi DeFi labs, launched the Global DeFi Alliance in August 2020 to advance DeFi research and development, promote best practices, and facilitate cross-border collaboration and ecosystem development between East and West.
Maker Foundation, Compound Finance, NEST Protocol, dYdX, and Huobi DeFi Labs are founding members of the alliance. Curve Finance, Aave, and Synthetix have joined these DeFi and Crypto leaders to help accelerate the development and adoption of DeFi on a global scale.
Among these 10 newly added members, the eight are heavyweight innovators in the field of DeFi. Aave, an Ethereum-based lending platform, stands out as it is currently the king of the DeFi market locking $1.48 billion, according to DeFi tracker DeFi Pulse.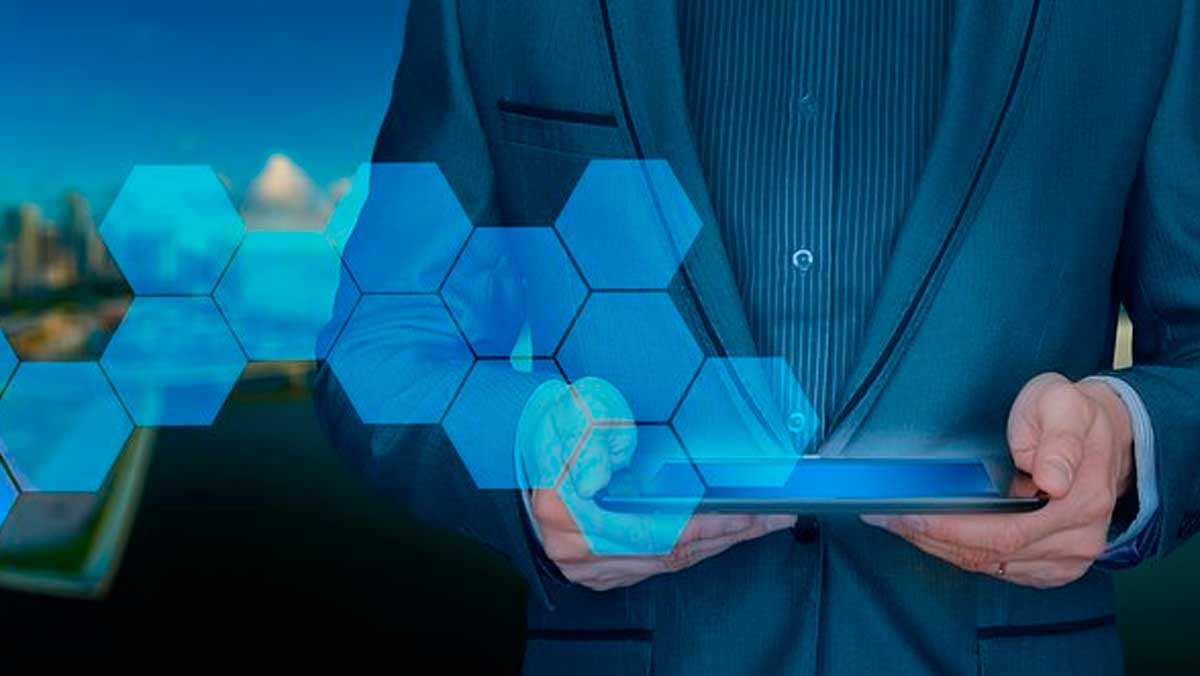 Curve Finance, an Ethereum-based decentralized exchange (DEX), occupies the number 3 spot in the DeFi leaderboard locking $1.02 billion on its platform.
Balancer, also an Ethereum-based DEX, is ranked at number 5 in TVL locking $759 million. Synthetix, a decentralized platform on Ethereum for the creation of on-chain synthetic assets that track the value of real-world assets, comes at number seven having $718 million in total value locked (TVL).
Zapper Finance and Zerion are simple interfaces for DeFi asset management. Loopring is built on the Layer2 expansion solution zk Rollup Decentralized exchange and a payment protocol. Mykey is the world's leading Ethereum smart wallet service provider, allowing users to use DeFi for the threshold.
This is the second batch of the members. Huobi DeFi Labs will add more new teams to Global DeFi Alliance including wallets, protocols, research institutions, investment institutions, security companies, trading firms, and traditional financial institutions.
Sharlyn Wu, Chief Investment Officer and Head of DeFi Labs, said:
"With the addition of new members, the members of the Global DeFi Alliance have covered the core teams in all segments of the decentralized finance field. We still look forward to more builders participating. The global DeFi alliance will jointly explore industry collaboration without borders."
If you found this article interesting, here you can find more DeFi News