Huobi Group's newly formed decentralized finance (DeFi) division Huobi DeFi Labs has launched an international consortium of centralized and decentralized financial service providers and platforms called Global DeFi Alliance to advance research in development in DeFi space.
According to a press release published on Monday, August 17, the inaugural members of this alliance are Maker Foundation, Compound, NEST communities, and dYdX. These members will jointly work to promote best DeFi practices, "facilitate cross-border collaboration and ecosystem development between East and West."
The alliance will bridge centralized and decentralized financial communities, as well as unite the fragmented DeFi communities across the Asia-Pacific and Western regions. According to Huobi, this collaboration between centralized and decentralized financial institutions will bring a myriad of new opportunities in DeFi and beyond.
Sharlyn Wu, Chief Investment Officer of Huobi overseeing the operations of Global DeFi Alliance, said:
"DeFi is the first attempt in human history to build a modern financial system without credit risk, and it is unleashing the power of free economy at a global scale. However, there are still many gaps that need to be filled, from theoretical research and technological development to ecosystem development. Not only are centralized financial institutions still far removed from crypto-native communities, but there's also a divide between Asian and Western DeFi communities."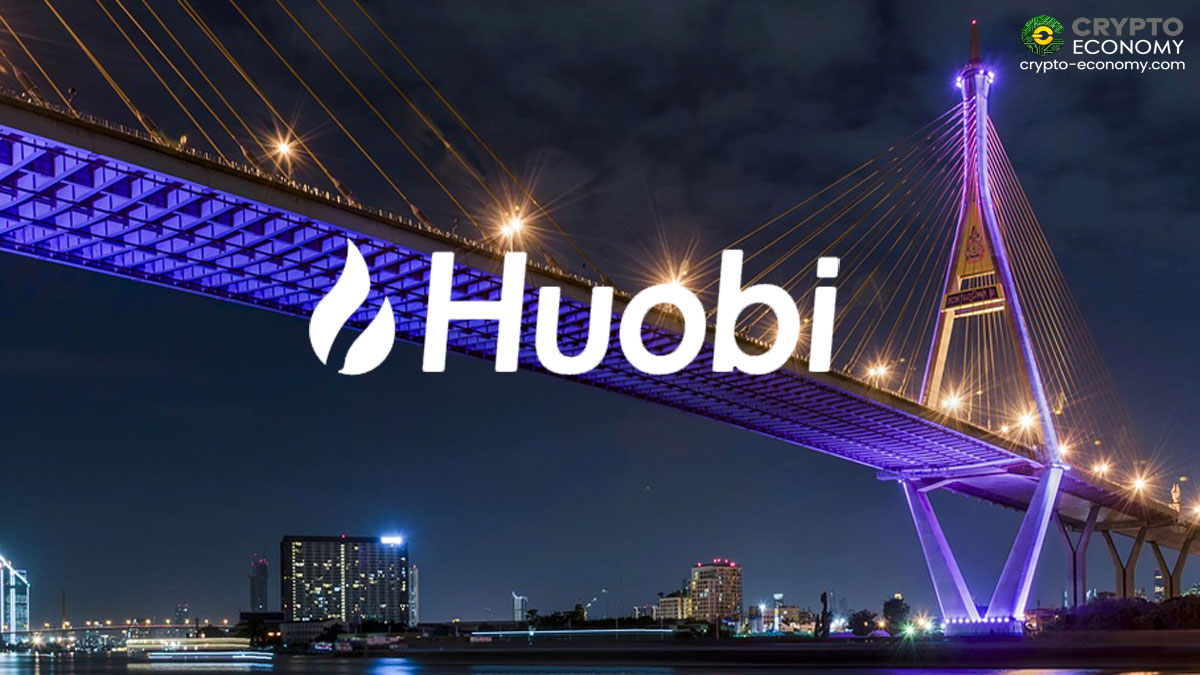 To accelerate the DeFi adoption at global scale, the Global DeFi Alliance will focus on creating educational content for investor education on the topics of DeFi and cryptocurrencies, R&D in DeFi, developing standards for current and future projects, security protocol for DeFi, sustainability of this space, providing support and resources to startups and emerging projects, and improving cross-border communication between DeFi projects, institutions, and other stakeholders.
The alliance will be spearheaded by Huobi DeFi Lab, a newly established subsidiary of Huobi Group to focus on DeFi research, investment, incubation, and ecosystem development. According to the announcement, the alliance is the first of many planned initiatives of Huobi DeFi Lab.
Other members include Maker Foundation, the developer of Maker Protocol, decentralized lending protocol Compound, the first decentralized price oracle network NEST Protocol, and the largest decentralized margin and derivatives exchange dYdX.
Rune Christensen, co-founder of MakerDAO and CEO of the Maker Foundation, commented:
"Defi enables a frictionless financial ecosystem that benefits users by providing more access and more opportunity. Cooperating across the industry to share insights and learn from each other should help the space grow smarter, faster and more sustainably."
---
If you found this article interesting, here you can find more Blockchain and cryptocurrency news