Data aggregator SubQuery Network has integrated Polkadot DeFi hub Acala to allow users and developers to query and extract data from Acala's DeFi hub for Polkadot projects in only minutes and at no cost.
Acala announced the news in a blog post on Tuesday, March 16. According to Acala, this integration will DApp developers to focus on their core use case and front-end, without needing to waste time on building a custom backend for data processing.
SubQuery Network is a data aggregation layer that operates between the layer-1 blockchain and DApp layer. The solution will aggregate and organize from Acala and other blockchains, serving up well-structured data for developers to use for a wide array of projects.
SubQuery's mission is to ease access to Polkadot network data by providing infrastructure services to help developers achieve more, and it allows every Substrate/Polkadot team to process and query their data. Acala is the latest addition to its explorer projects for providing DeFi data to Polkadot and Kusama development teams.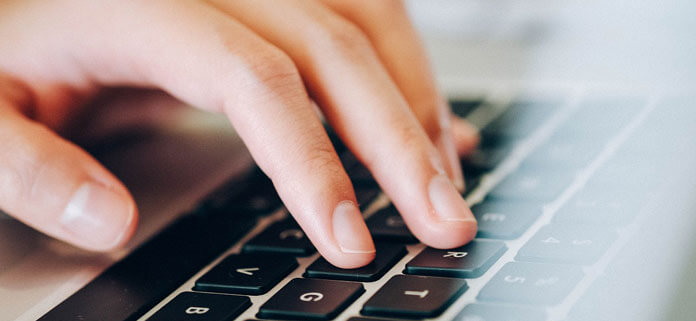 Acala is the DeFi hub of Polkadot, a specialized parachain focused on decentralized finance (DeFi). As a hub, Acala features many DeFi products for Polkadot and Kusama Network, a proving ground for Polkadot, that include a multi-collateralized stablecoin (aUSD — The Acala Dollar), an automated market maker (AMM) DEX, a tokenized staked asset called Liquid DOT (LDOT), and implemented a bring-your-own-gas feature allowing gas fees to be payable in any supported assets such as stablecoins.
Last week, SubQuery released the next stage of their project, the SubQuery Explorer. The DeFi data of Acala will be available to users and developers through Acala SubQuery Explorer. The product will track all the extrinsic data created on Acala and can quickly show derived aggregated historical data on liquidity changes, all cross-chain asset swaps, and transfer history in only minutes and at no cost.
Polkadot is considered by the crypto and blockchain community the next Ethereum. Due to performance degradation and high gas fees, a fair amount of existing and new teams are coming to Polkadot. Due to this, the Polkadot ecosystem is growing rapidly.
This is also evident by the recent growth of native DOT coin which, as Crypto Economy reported, has replaced XRP to become the 4th largest crypto asset by market cap. Since the start of 2021, the DOT token has risen more than 400%, from $8 to $36 at the time of writing.
---
If you found this article interesting, here you can find more Blockchain and cryptocurrency news