Pražská Plynárenská, one of the largest energy suppliers in the Czech Republic, this week announced that it will start accepting
Bitcoin payments
. The company said that this is to enable it accommodate younger customers who prefer the use of cryptocurrencies to make payments.
Pražská Plynárenská is one of the major suppliers of natural gas, serving 420,000 homes and businesses. Its operations include, IT, assembling telecommunication equipments, provision of heating equipment and boilers, car service among others, according to the website.
"In June, we are opening a payment gateway, which will automatically transfer our bitcoin payments into regular currency, so that we don't have to speculate with cryptocurrency. But if anyone wants to pay in an alternative way, we want to allow them to do that," said Pavel Janeček, who is the CEO of the company.
A local media, Hospodářské Noviny, reported that the company will break new ground for the energy sector in the country as it takes the lead in Bitcoin and cryptocurrency acceptance in the country.
Janeček said that the company is aiming to make their services attractive to younger people who make most of their payments using mobile phones. They have introduced other services that will interest this group to do business with them such as the rental of eco-friendly cars.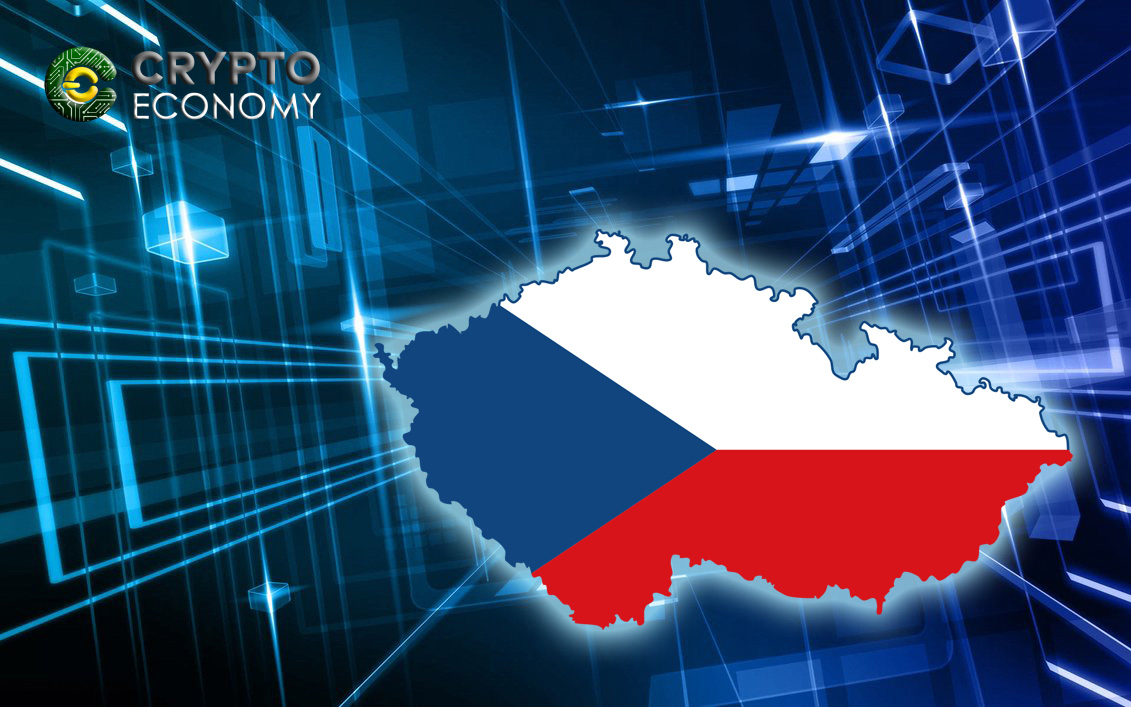 Cryptocurrencies are popular in the Czech Republic. This has prompted many companies in the country to move towards the adoption of platforms that enable digital currency support. Although some analysts see this as marketing and publicity stunt sometimes, it is apparent that support for cryptocurrencies will continue to be the trend for now.
Jan Sadílek, head of internet marketing at Alza.cz, the largest retail business in the country told reporters that there has been an increase in the number of orders their company receives since they adopted Bitcoin payment on their platform. Many of such orders were for Trezor, the hardware wallet manufactured by the Czech based company, Satoshilabs. Alza, has recently commenced accepting Litecoin, which is known to have lower transaction fees than Bitcoin, it also has an added advantage of quicker transaction confirmation time.
Small businesses are not left behind in the crypto revolution. Small cafes and bars, especially the Paralelní Polis café in Prague which are popular among the Czech crypto community are known to let customers pay with bitcoins and ether.
The Czech crypto adoption is not without setbacks. Some banks have been kicking against crypto adoption citing the volatility and risks associated with them. Others such as Mbank cites money laundering concerns as the reason they turn down crypto-related transactions. This is a common excuse given by traditional banks not to honor cryptocurrency related transactions. Komerční bank placed restrictions while Raiffeisenbank has been warning its customers that BTC is risky.