A new update on Cryptocurrency Holdings and Company's Strategy was released by cryptography investment sector leader Cypherpunk Holdings Inc., a leader in investments for blockchain, metaverse, privacy, and cryptography.
The CIO at Cypherpunk Holdings, Moe Adham, told investors in an interview that crypto markets are still in a deep risk-off environment. It is likely that crypto assets will experience further significant falls in price in the near future.
As a result of the company's decision to transition its treasury to cash, all shareholders would benefit. With this transition, the company is preparing for the upcoming investment opportunities that it believes will be available after a substantial recapitalization of certain projects.
What is Changing?
Cypherpunk was founded for the sole purpose of investing in currencies, companies, technologies, and protocols that enhance or protect privacy. In order to achieve this, it invests in businesses and assets whose characteristics come close to those of Privacy Protocols, often within the context of the blockchain ecosystem, sometimes including certain cryptocurrencies. Currently, Samourai Wallet, Wasabi Wallet, Chia NGRAVE, and GOAT are all parts of the portfolio.
According to the announcement:
"The Company has sold 205.8209 ETH for proceeds CAD $293k and 214.7203 BTC for proceeds CAD $6,086,283. The company's treasury presently holds no BTC and no ETH. The total proceeds from the sale of cryptocurrencies are CAD $6,378,787. For cash and stables, the company has CAD $18.16M on hand. An additional CAD $1.93M is allocated to structured products with a 30 days redemption notice."
In a recent company announcement, Jeff Gao, the CEO and President of Cypherpunk Holdings said that Cypherpunk had liquidated all its treasury holdings in Ethereum and BTC for cash recently and re-retained custody.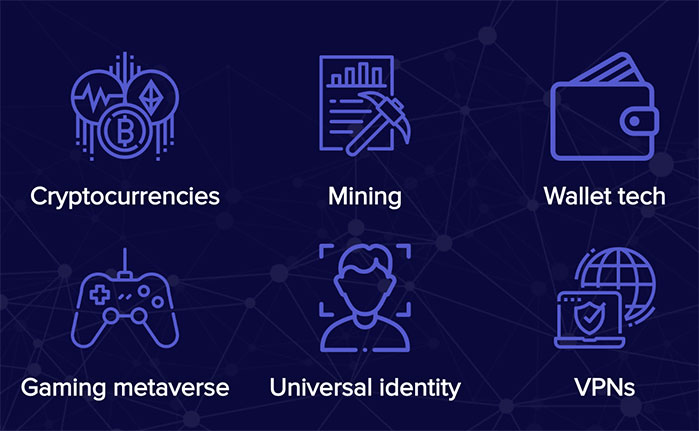 As a result, they remain convinced that the odds of a systemic risk spreading throughout the crypto ecosystem are in their favor and believe that it is prudent, in light of the risk-reward ratio and opportunities costs involved in long-term holding asset tokens, to encourage their investors to sit out while they wait for the volatility and illiquidity contagion to die down.
In the balance of probabilities, we are likely to see weaker price action leading to lower levels in the coming months as the reports of chains that have temporarily suspended withdrawals have increased. It is expected that the treasury will remain in cash until its stated thesis on market conditions changes.
Cryptopunk remains bullish about crypto and plans to aggressively seek out the best risk-reward opportunities as and when they arise by actively seeking to capitalize on these opportunities.