Cryptocurrency market began to show signs of recovery on the last seven days, as the total market cap managed to crack $ 500 billion yesterday for the first time this month, and virtual coins recorded significant gains, with Bitcoin climbing back to the 5 digits.
According to data collected from CoinMarketCap, almost all of the top 100 cryptocurrencies followed the same bullish trend that started around February 12. Bitcoin led the way in several opportunities, with a performance that got it cracking the $ 10,000 barrier again, and showing signs of strength that could be translated into more gains in its USD/BTC exchange rate. Yesterday, it managed to grasp $ 11,321 levels. As for its market cap, it posed a significant gain of more than 50 billion dollars, quoting only $ 10 billion away from the $ 200 billion barrier that same day.
It looks like that recent positive news like a stronger demand of this coin in some important markets like South Korea's, which started to offer at premium rates again, among other reports like Coinbase to integrate SegWit to its protocol, and the progress made within the Lightning Network that makes it closer to an official release, have had a significant impact on Bitcoin's bullish behavior.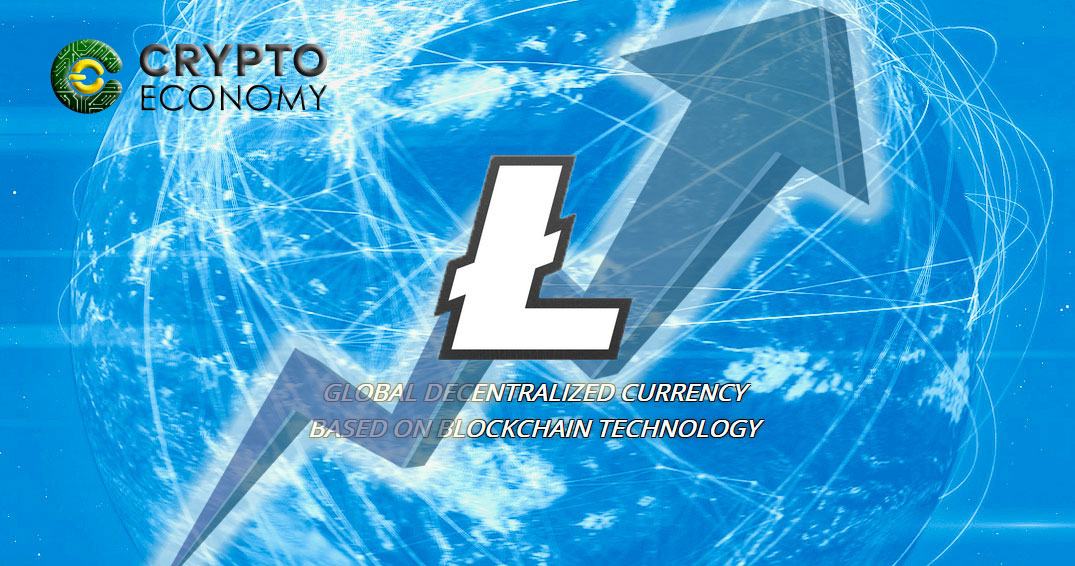 Despite this, other cryptocurrencies outperformed Satoshi's coin by posing even higher gains in several opportunities. Litecoin reported a weekly performance of +27 percent, going from $ 160 to $ 235 per coin in only 48 hours, with a transaction volume of $ 2,771,570,000 at its peak on February 14. Several analyst believe that the announcement of a fork on this coin's Network that goes by the name of Litecoin Cash, have people increasing its demand in hopes of receiving an equal amount of tokens on the future split for free.
Another cryptocurrency that leaped farther than BTC in one opportunity, was Bitcoin Cash. On Friday, 16, the BCH was one of the few coins that not only showed green numbers on the charts, but also reported gains over 12 percent, with its USD/BCH exchange rate climbing from $ 1,300 to $ 1,520, while its market cap went from 23 to 25 billion dollars.
Nevertheless, with the FOMO spread by the crypto-market recovery, most investors would want to pour some of their funds on Bitcoin – due to its popularity, in part – so should it maintains its momentum, then the price per coin could reach to $ 13,000 levels in the next few days.