Quant News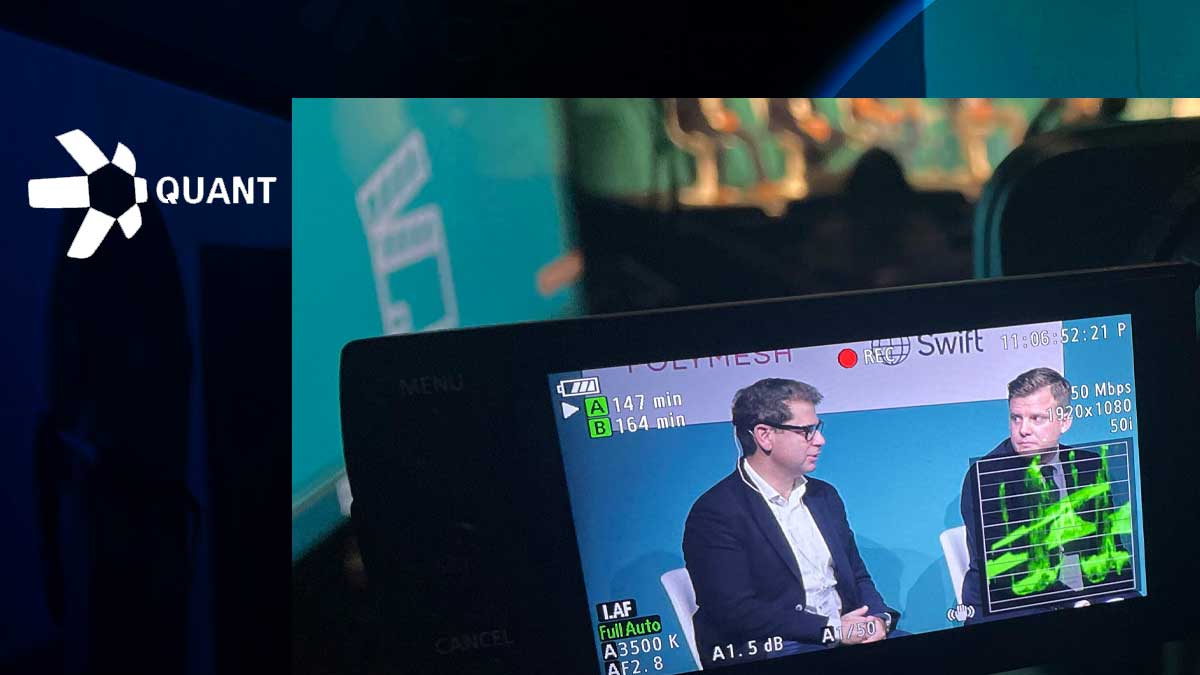 There have been several interesting developments in Quant blockchain over the past few weeks, from being selected by FinTech Circle ...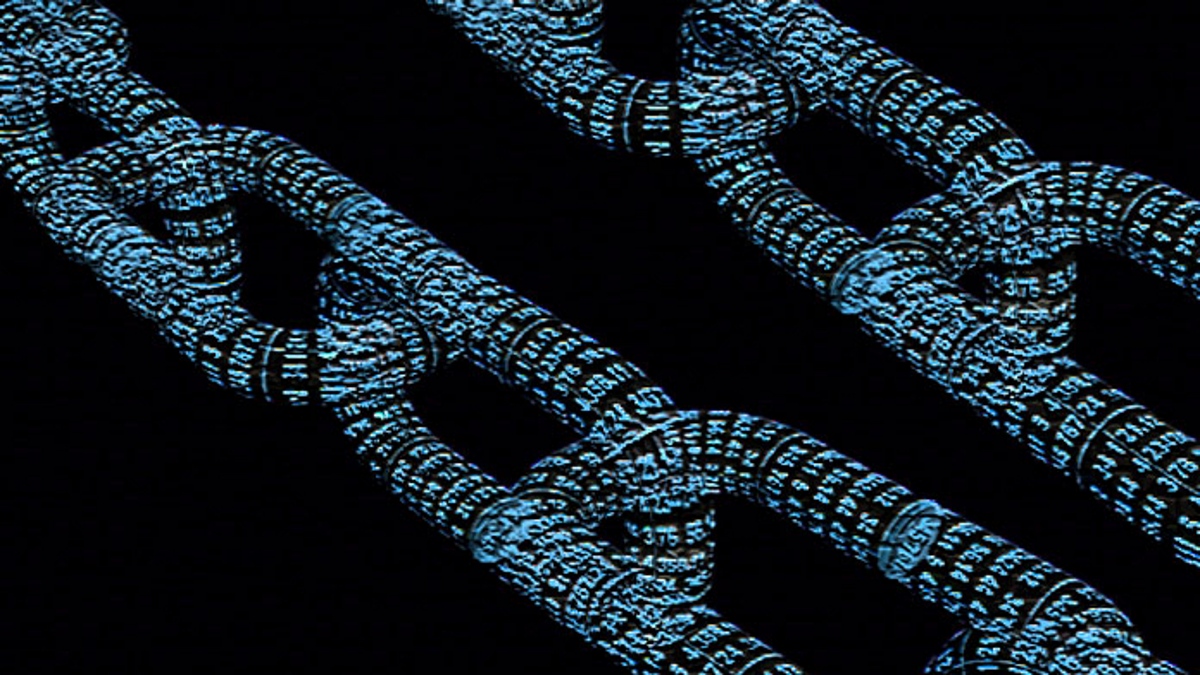 SIA announced a successful blockchain testing in partnership with Quant Network that resulted in blockchain interoperability.
Latest Quant News (QNT)
Quant is a plug-and-play solution that connects different blockchains and enterprise software without the need for new infrastructure. It provides an API gateway called Overledger that enables interoperability between different blockchains and distributed ledgers.
The project was funded through an initial coin offering (ICO), and its native token is called QNT. Additionally, Quant provides a variety of tools and services for developers to create and deploy applications and smart contracts on the platform.