Following the FTX crash, the crypto market had to suffer great shockwaves. It resulted in a significant crypto sell off and thus, major cryptocurrencies lost their value. The total loss suffered by the crypto industry was an insane $1.4 trillion.
The overall crypto market dumped a whopping total of $60 billion over the course of the last two days before making a prominent comeback today. Several cryptocurrencies are now back in the green. The current global market capitalization of cryptocurrencies is at an improved $829.28 billion. It is up by an impressive 5.85% over the course of 24 hours.
As reported by Binance, traders were seen to be indulged in shorting at their highest rates in five months. The previous price bottom occurred when shorts reached the same levels back in June this year. Thus, it was fairly easy to assume that a rebound would be coming in the market.
The Cryptocurrencies Market Recovers as Users Become Optimistic
Many leading cryptocurrencies in the crypto market have managed to show an increase in their values as of today. Bitcoin managed to hit a 2-year low. However, it has now regained a position of over $16,000. At the time of writing, Bitcoin is trading at $16,600 and has shown an impressive 5.60% increase in 24 hours. The rise of Bitcoin has also propelled many altcoins.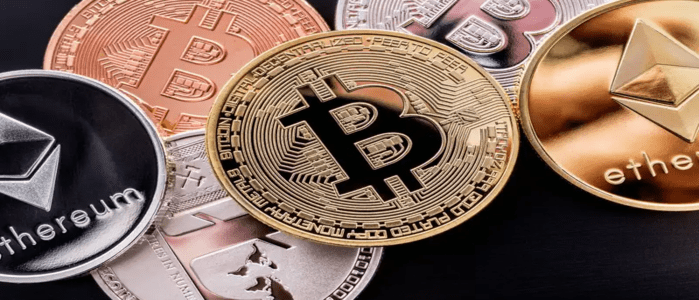 Ethereum (ETH) showed an impressive appreciation in its value. Currently, the crypto token is trading at $1,174 and is up by a solid 8.34%. Similarly, the values of the popular meme coins also witnessed an increase. Dogecoin increased by an impressive 10.09% and is currently trading for $0.08186, whereas Shiba Inu increased by 8.91% and is trading at the $0.0000095 mark.
A sigh of relief was observed by SOL investors, as the token went up as well. On the other hand, BNB and LTC were the most prominent performers in the market during the meantime. Ever since the fallout of FTX, the market for cryptocurrencies has undergone a significant change. However, the current shift in trend is considered to be quite positive for crypto space.