Owning cryptocurrency assets has become trendy and common in the modern age. People from different parts of the world have developed a more-friendly perspective toward crypto. The trend of owning multiple crypto assets was observed across Canada, as more Canadians own several cryptos in their investment portfolio.
This has boosted the desire of implementing different strategies as means of regulating the sector in one way or another. People might find investing in and owning crypto assets to be a child's play, but that is not really the case. It is a fact that they greatly underestimate the risks involved. The challenges brought upon by the market volatility could pose serious threats to the capital of investors.
Canada is closely observing the integration of crypto into its economic structure. The masses are showing an increased interest in the emerging industry. As a result, the risks of crypto shocks reach a whole new level, and these might affect the broader financial system of the country.
Dedication of Canada Towards Crypto Regulation
Carolyn Rogers, the Senior Deputy Governor of the Bank of Canada, stated that the world of crypto assets might still be small. But it has managed to grow rapidly in a short time. Furthermore, no efforts have been made to regulate it in any way. Rogers also stated that imposing regulations after waiting for it to grow considerably is just simply out of the question.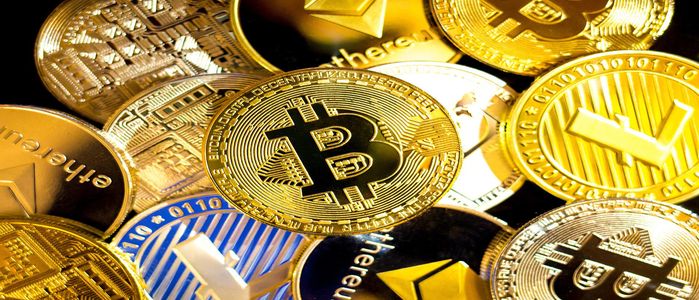 The report issued by the Bank of Canada clearly indicates that the total value of the crypto market experienced a massive surge. It went up from $200 Billion to a whopping $3 Trillion at its peak. The shares of the Canadians who invested in and bought Bitcoin saw a considerable increase to 13% in 2021 from 5% in 2020.
It is a fact that people are most likely to show interest in anything that displays a continuously changing price. People eye it as an opportunity to make quick bucks. Furthermore, the main concern shown by the Bank of Canada was the inability of common people to understand the risks involved.
There is a high chance that these people might not be aware of crypto's unregulated status. Nonetheless, investors in the country have experienced considerable losses over the past few months amid the bear run of the market. Rogers claims that this is exactly the reason why it is absolutely necessary to regulate the crypto industry. It will help with a more sustainable growth of the crypto sector in Canada.