French central bank head, Francois Villeroy de Galhau, revealed that central bank governors and finance ministers from the Group of Seven (G7) countries are planning to discuss crypto-regulation in the upcoming G7 summit.
In an emerging markets conference in Paris, Bank of France Governor François Villeroy de Galhau, announced that representatives from the G7 countries are likely to discuss on the urgent need of a regulatory framework for cryptocurrencies. He emphasized that the recent crypto market volatility triggered "wake-up call" for global regulators. Villeroy highlighted that this subject was added to the agenda amid the turbulence in the crypto market caused last week.
'Urgent Need' For Crypto Asset Regulation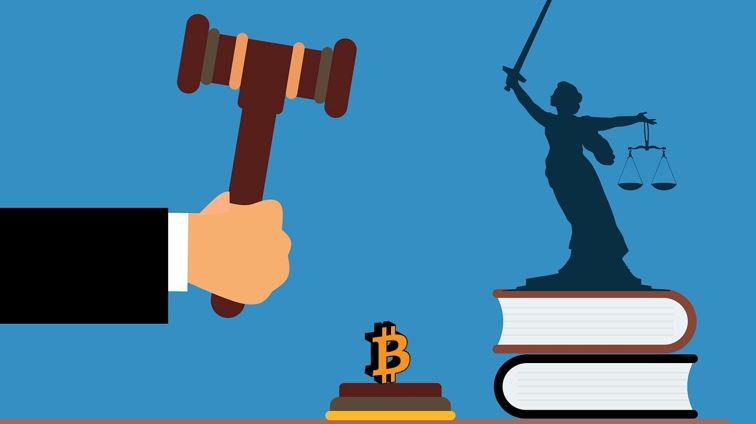 According to reports, the French central bank honcho said that last week's turmoil in both  crypto market as well as the broader financial market demonstrated an "urgent need" for a crypto regulatory framework as there is a risk of "private" fragmentation through the disorderly development of crypto-assets like stablecoins. Villeroy said,
"Europe paved the way with MICA (regulatory framework for crypto-assets), we will probably discuss these issues among many others at the G7 meeting in Germany this week."
Villeroy emphasized that crypto assets could disrupt the International Financial System if they are not regulated, overseen and interoperable in a consistent and appropriate manner across jurisdictions. He noted that there is a strong shift towards the tokenization of financial assets that could lead to the marginalization of the use of central bank money. Villeroy warned,
"We must ensure that all countries apply strict regulations regarding crypto-assets, and that no stablecoin arrangement enters into operation without having fully met the regulatory expectations."
What is France's Viewpoint On Cryptocurrency?

Representatives from United States, Canada, Japan, Germany, France, Italy and the United Kingdom will be in attendance at the upcoming G7 summit to be held in Germany from May 18 to 20 to discuss policies related to the recovery and financial stability of the G7 member states.
Recently, France became the first big European nation to grant crypto giant Binance, a regulatory approval. The move marked Binance as a registered digital asset service provider to offer trading and custody services for Bitcoin (BTC) and other cryptocurrencies. France has also been developing its own central bank digital currency (CBDC) over the last two years. On being asked about CBDC, Villeory said,
"In the digital universe, a CBDC can help to preserve the complementarity between central bank money and commercial bank money."