Bequant, Malta-based crypto prime broker and exchange, has partnered with digital exchange OKEx to add more values to its prime brokerage products.
Bequant made the announcement in a press release published on Monday, June 1. According to platform, the partnership with OKEx will allow Bequant to grow its liquidity base as well as provide more choice to its large institutional clients.
"The global footprint will enable both companies to take advantage of the growing popularity of digital assets among the best financial institutions," Bequant said.
Bequant Group announced the launch of its prime brokerage platform Bequant Pro on May 14, 2020, for institutional clients to have easier access to liquidity, custody, lending and other products. Bequant Pro offers many additional services to its institutional client that include collateral management tools, smart order routing, leveraged trade execution, and over-the-counter (OTC) block trading. The recent partnership with OKEx aims to strengthen its positions as a provider of digital asset services to large institutional clients.
Lennix Lai, director of financial markets at OKEx, said:
"The cooperation with Bequant is an example of OKEx's dedication to working with other service providers to provide better services to institutions. Prime Brokerage is going to be a crucial piece for the institutional space."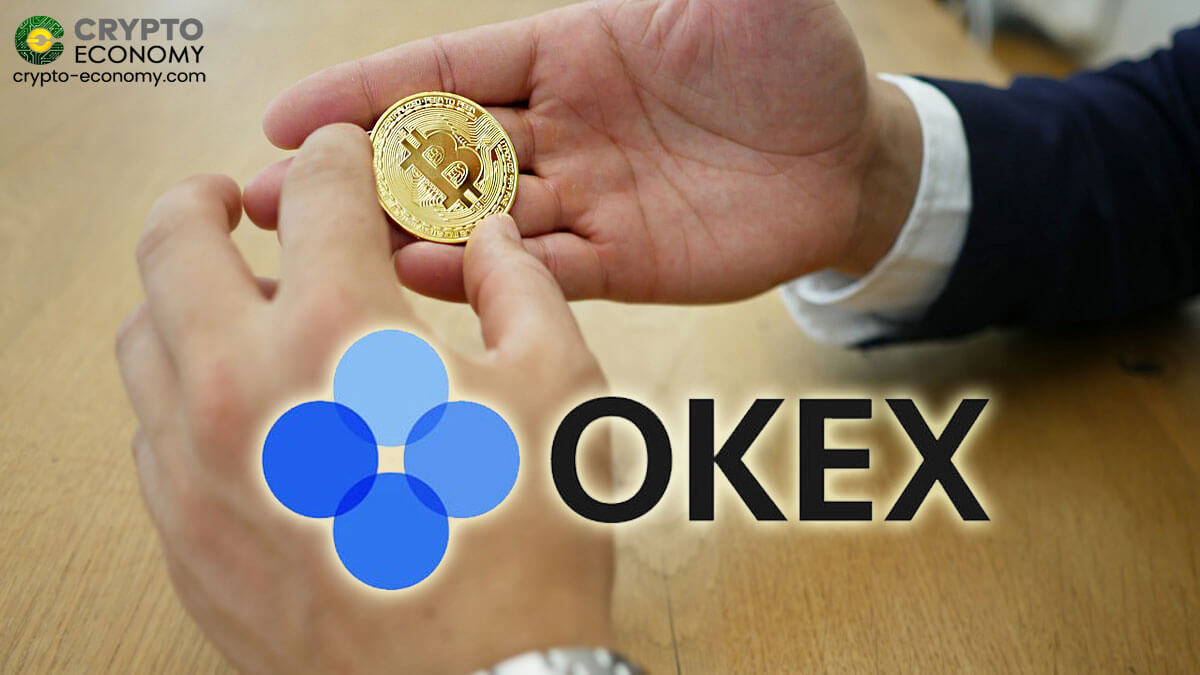 Bequant further said that it will continue to grow partnerships with leading companies in the digital asset space to offer a best one stop solution for professional digital-assets investors and institutions.
Bequant further said:
"BEQUANT has begun a large expansion into digital asset services. Through its prime brokerage and Bequant Solutions units, the company will provide an unprecedented level of digital asset integration for the financial services industry, from trading terminals, cross-border compliance, matching engines to deep liquidity and tokenization."
The firm further noted that It would be conducting a series of Digital Asset webinars in June. The first webinar of this series is going to be held on Thursday, June 4. The webinar will explore the effect COVID-19 has had on the global financial paradigm and the future of digital assets.
Bequant Group is a global provider of cryptocurrency and digital asset services for professional traders and institutions. The firm maintains its offices in Malta and London. Bequant family include Bequant Exchange, Bequant Direct, Safequant, Bequant's custody solution, and Quantreq, a fund administrator.
Last week, the platform also partnered with Huobi Global as a counterpart for its digital asset platform aimed at institutional clients.
---
If you found this article interesting, here you can find more Blockchain and cryptocurrency news