CoinPayments, a leading crypto payment provider based in Cayman Island, has announced a strategic partnership with Canadian e-Commerce giant Shopify.
CoinPayments announced the news in a press release published on Wednesday, May 20th. According to the announcement, CoinPayments has become largest crypto payment processor available to all Shopify merchants.
CoinPayments told that this announcement follows a successful beta trial in 2019. The test first involved a full functionality test, and then a security test with live merchant interactions. After successfully completing the trail process, the payment processor is now publicly available whole Shopify platform.
Thanks to this partnership, all Shopify sellers will now get paid faster in more than 1905 coin supported by CoinPayments. This will allow Shopify vendors to gain access to untapped markets globally.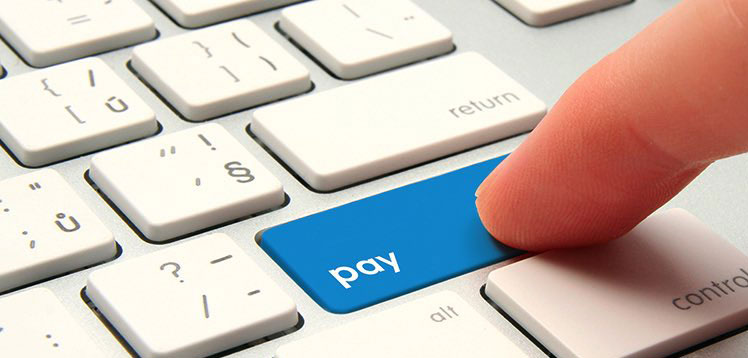 CoinPayments announcement reads:
"The collaboration with Shopify is just one of several expected announcements that will expand CoinPayments' simple and secure crypto payments platform to a new set of partners and merchants."
CoinPayments is an integrated payment gateway for cryptocurrencies founded in 2013. The company offers payment solutions in more 1900 cryptocurrencies. The company also provides various shopping cart plugins, as well as custom payment solutions and an array of merchant tools. The platform claims to be the first and largest cryptocurrency payments processor with more than US $5 billion in total transactions to date.
Jason Butcher, CEO of CoinPayments, commented:
"The combination of Shopify and CoinPayments is unstoppable in the payments industry. By bringing our easy-to-use global crypto payments platform together with Shopify's extensive merchant base, we look forward to delivering a seamless process for anyone looking to do business using cryptocurrencies. As leaders in ecommerce and crypto payments, our combined expertise reflects the future of business transactions."
Shopify, founded in 2004, is a cloud-based, multi-channel commerce platform designed for small and medium-sized businesses. According to CoinPayments' announcement, "based in Ottawa, Canada, Shopify powers over one million businesses in more than 175 countries and is trusted by brands such as Allbirds, Gymshark, PepsiCo, Staples and many more."
Shopify merchants can use the software to design, set up, and manage their stores across multiple sales channels, including web, mobile, social media, marketplaces, brick-and-mortar locations, and pop-up shops. The company has also offers an API platform and app store that allows developers to create applications for Shopify online stores and then sell them on the Shopify app store.
---
If you found this article interesting, here you can find more Blockchain and cryptocurrency news