BABB, crypto wallet and mobile banking platform, has launched cash-out fiat gateways for Great Britain Pound (GBP) and Euro (EUR) across 36 countries of Europe. BABB platform is now accessible in 169 countries.
BABB made the announcement in blog post published on Monday, April 20. According to the announcement, BABB has also launched its mobile app on iOS App Store and Android's Google Play Store.
With the launch of cash-out fiat gateways, users in 36 countries of Europe including Switzerland, Germany, and the U.K can use fiat GBP and EUR to buy BAX—native token of BABB ecosystem. Tokens can be bought in the app via Credit/Debit cards and will also be purchasable via bank transfers in the near future.
These Token can be sent across borders without exposure to complex, expensive interbank networks and FX conversion fees. These BAX token can then be converted back to GBP and EUR on the other side of transaction.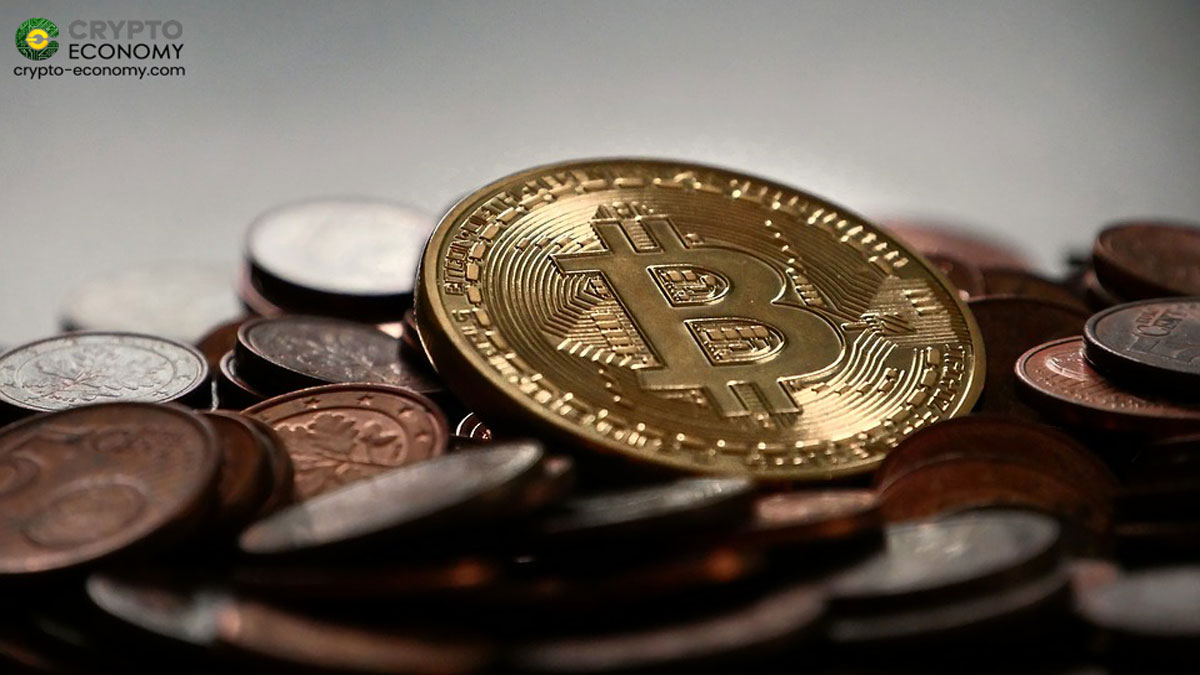 BABB said that this services aimed to save people form the painstakingly complex and slow process of existing remittance systems. According to BABB, current remittance solutions have significant overheads and small armies of operational teams to maintain the system. To cover this, they add considerable mark-ups, offer poor exchange rates and/or hidden fees to pay for their overheads. BABB is disrupting that practice that all requires a simple smartphone.
Rushd Averroës, founder and CEO of BABB, said:
"I've made it my life's work to put an end to financial exclusion by connecting people globally. By opening to 169 countries and being available on even the most basic smartphone models, we are making a statement of intent."
BABB, abbreviated for Bank Account Based Blockchain, based in London, is a secure blockchain/database hybrid that can be easily accessed through an app native to the majority of iOS and Android devices. The business is focussed on a mission that is to lower barriers to financial inclusion and help to make the benefits of blockchain and cryptocurrency available to everyone.
The platform offers borderless peer-to-peer payments, and also free crypto-to-crypto swap for BAX to BTC and BAX to ETH. BABB also offers fundraising and donation services who want to make a positive impact on society with their money.
BABB claims that the platform enables charities, community projects and non-profit organisations to raise "more funds to where they are needed most, often faster than traditional financial service networks — even global banks."
---
If you found this article interesting, here you can find more Blockchain and cryptocurrency news